Students aim to increase CEC's voice
Nov 10, 2017
By Paige Smith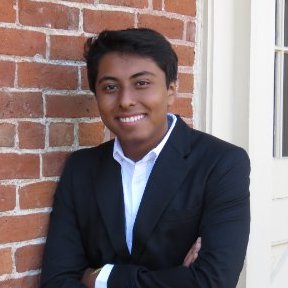 Carlos Garcia-Fuentes                           
CEC is increasing its voice with the Board of Trustees!
The Miami University Board of Trustees has two student representatives that act as the voice of the Miami Student body. These representatives, Alexandra Boster and Hallie Jankura, are both double majors within the College of Arts and Sciences.
"Although I do my best to gain a broad and wide perspective through my involvements [in various student organizations], Hallie and I are hoping to expand our perspective to the board by meeting with students from all academic disciplines in a uniform setting," said Boster in a letter to the Deans.
To do so, they have established the Student Trustees' Advisory Group, where student representatives from each of the colleges can highlight issues important to their classmates. For CEC, the representatives are Carlos Garcia-Fuentes and Lindsey Greathouse.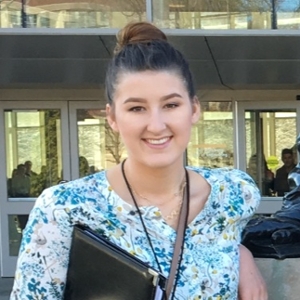 Lindsey Greathouse                                
Garcia-Fuentes is a sophomore Computer and Electrical Engineering double major. He is the Vice President of the Engineering & Computing Student Council (ECSC), as well as being involved with Theta Tau, Kode2Learn, and the Association of Latin American Students. He is a resident assistant as well.
Greathouse, also on ECSC and also a resident assistant, is a junior mechanical engineering major. She serves ECSC as the Organization Director, aka the liaison between ECSC and all the CEC student organizations.
Garcia-Fuentes and Greathouse chose to be involved with this advisory council to increase awareness for CEC events and to get CEC students more involved with student organizations on campus.
"I want to see the students get excited about the events going on at Miami," Greathouse said.
The first meeting of the advisory council will be November 10th.