Scholar in Residence Welcomes Jon Puz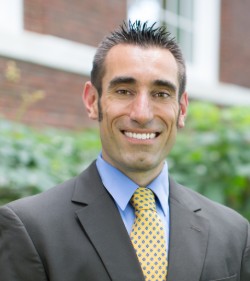 Jan 29, 2018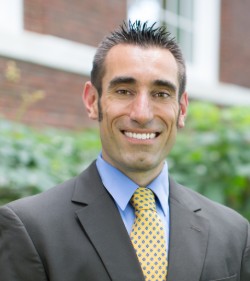 CEC is proudly to announce the Grand Challenges Scholars Program Scholar in Residence Colloquium held Thursday, March 15, 2018, 4:30-5:30pm in Benton Hall 102.
This year's speaker is Miami graduate Jon Puz - "My Grand Challenge: Healthcare Entrepreneurship. What's Yours?"
Mr. Puz is a healthcare entrepreneur who has served as a leader in driving the growth of several successful for-profit and non-profit organizations. Jon received an MBA from Harvard Business School and a BS in Computer Science and Systems Analysis from Miami University. Mr. Puz served in Deloitte Consulting's Healthcare Practice, where he worked with hospitals and other healthcare organizations around the country. He is currently a Blavatnik Fellow Entrepreneur-in-Residence at Harvard University. In this role, he is leveraging his experience starting and building companies to collaborate with physicians, researchers and technologists from across the Harvard affiliated hospitals to accelerate innovation and start new companies.
For more information please visit Grand Challenges Scholars Program.
The University Community and the public are invited to attend.