Courtney Wilt is PIMA's Student of the Year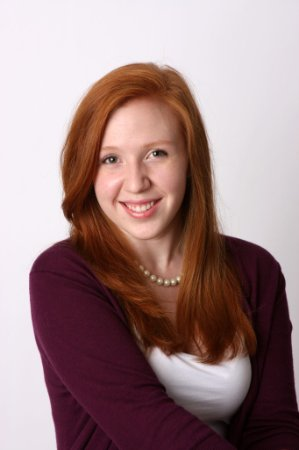 Feb 14, 2018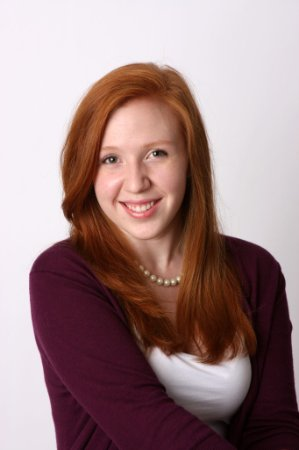 Courtney Wilt, PIMA Student of   
the Year
February 2018 - The Paper Science and Engineering Foundation at Miami University is proud to announce that Ms. Courtney Wilt is the 2018 PIMA Student of the Year.
Courtney is the daughter of Steve Wilt and Susan Stefanoni, and is a senior at Miami University majoring in chemical engineering and minoring in paper science and process control. Courtney has been on the distinguished President's List the entirety of her college career and was the recipient of the Culler Award for Physics.
On campus she is involved as a member of the Miami TAPPI student chapter, as well as Vice President of the Miami student chapter of the Society of Women Engineers. Courtney also is employed through the university as a Peer Tutor at the Rinella Learning Center. Upon graduating in May, she will begin her career at Georgia-Pacific working in their Neenah, WI Technical Center in the consumer products division.
The PIMA Student of the Year award is an industry award selected by top leadership in the paper and pulp industries that recognizes an outstanding student enrolled in paper science programs. Courtney will be honored in April at PaperCon in Charlotte, NC. Please join us in congratulating her on this most momentous achievement.
"Congratulations to Courtney Wilt for this national recognition of her exceptional achievements at Miami," Miami University President Gregory P. Crawford said. "Courtney has demonstrated her academic talent and set the bar high for her engineering classmates with her leadership and entrepreneurial spirit. We are proud of her accomplishments at Miami."
For more information about the paper science and engineering program at Miami University, contact Dr. Gary Rudemiller, Executive Director or Katie Pirigyi, Assistant Director, at (513) 529-0780 or rudemigr@miamioh.edu / baileyk5@miamioh.edu. Psef.miamioh.edu