Engineering and Computing Week kicks off with Lego Challenge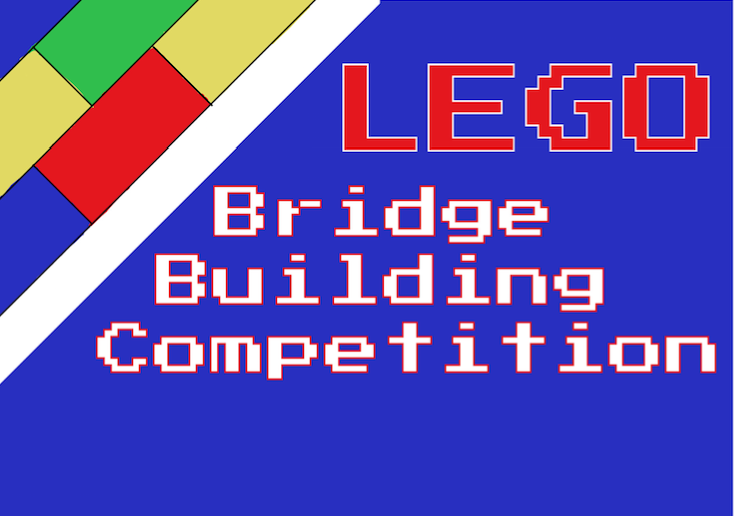 Apr 25, 2018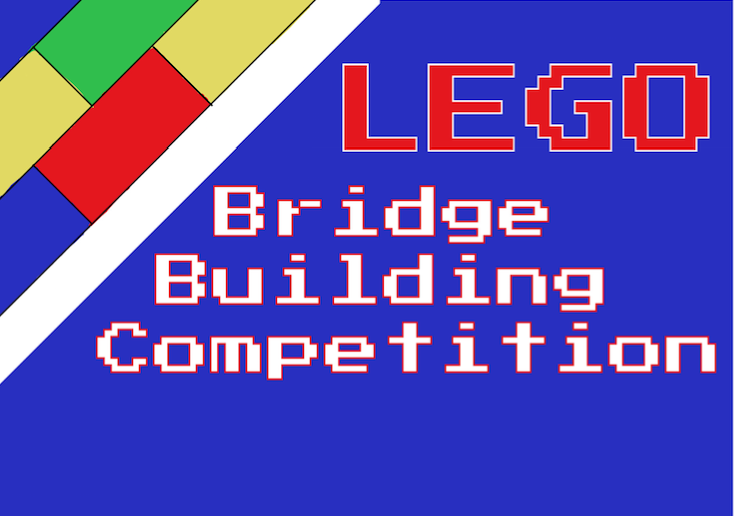 ECSC is hosting their first Lego Bridge Building     
Competition
By Paige Smith
Next week is Engineering and Computing week.
For students, E & C week provides the opportunity to learn from brilliant speakers, present their research, and network with alums. It also features several friendly competitions.
Starting the week will be a lego design challenge hosted by the Engineering and Computing Student Council (ECSC) and Theta Tau. Teams of three or four will design lego bridges to hold as much weight as possible.
Teams will be able to sign up at tables around Benton this week, but individuals interested in participating can sign up at the door as well. It is free to attend and will be held in Garland 156, from 1-3pm on Saturday, 4/28.
Winners will receive a prize for their efforts and unlimited bragging rights.
Later in the week other student groups will hold other activities such as Battle of the Brains (Engineers Without Borders), "Can You Code Better than a 5th Grader?" (Girls Who Code & Kode2Learn), and VR Exploration Day (ACM and Girls Who Code).
Interested in participating in E & C week? Check out the full list of activities.