Women's Advisory Committee Spotlight: Marie Campagna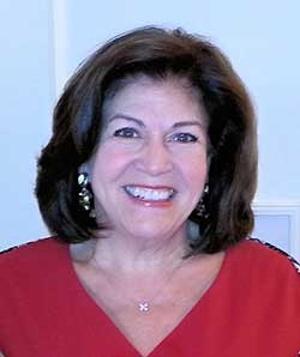 Sep 21, 2018
Marie Campagna is one of the original founding members of the Women's Advisory Committee for CEC. From the council's start in 2014, Ms. Campagna loved to give back to Miami and help the college become the destination for women in engineering and computing.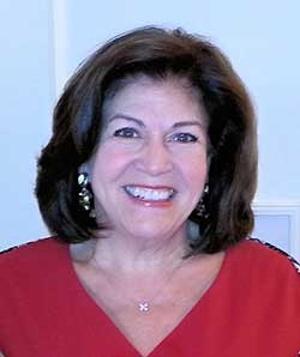 Ms. Marie Campagna                               
Ms. Campagna is a retired senior executive who spent 28 years with Accenture. She started in the consulting field when it was a new career path. It was a constant challenge with new technologies and client environments. She enjoyed her time there and the success it has brought to her.
 Before becoming a successful professional, Ms. Campagna attended Miami, where she graduated in 1974. She loved her time at Miami and memories that she formed here. She loved everything about the campus and the beauty that was in it. She learned a lot from her time at Miami and was grateful for the experience.
She feels honored and privileged to be able to serve on the Women's Advisory Committee. During her time on the committee she has worked with a variety of women who have amazing careers. She looks forward to recruiting and retaining more women in STEM fields!
Currently, she has been spending her time in Chicago and San Diego, and enjoys traveling with her friends and family. She plans on continuing her involvement with CEC on both the Women's Advisory committee and the Socially Engaged Engineering and Computing (SEEC) Advisory Committee.
By Maggie Cavanaugh, CEC Reporter