Apply for the Builders Exchange of Central Ohio Scholarship today!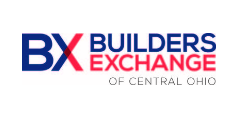 Jan 09, 2019
With the many options that students have during J-term, CEC wants to provide another opportunity that student can take advantage of during this term.
The Builders Exchange of Central Ohio is now accepting scholarship applications for the 2019/2020 school year. J-Term provides a great time for students to apply to this amazing opportunity.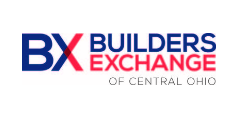 Builders Exchange Logo                                        
For more than 50 years, the Builders Exchange has given tuition assistance to college students pursuing a career or field of study in a construction-related field. The most recent recipients have ranged from architecture to landscaping, and engineering to construction management.
Who is eligible to apply for this scholarship program?
Students must be enrolled in or entering a two-year technical program or in a four-year college program and be in a construction-related field of study. Applicants are evaluated on the following criteria:
Academic achievement

Community and school involvement

Financial need

Relationship of the student's field of study to the construction industry

Potential future impact of the student on the central Ohio construction community

Quality of the application
The deadline to apply to this scholarship opportunity is Friday, February 23rd. To apply for the scholarship visit the Builders Exchange website.
By Maggie Cavanaugh