New Faculty Spotlight: Julie Bischoff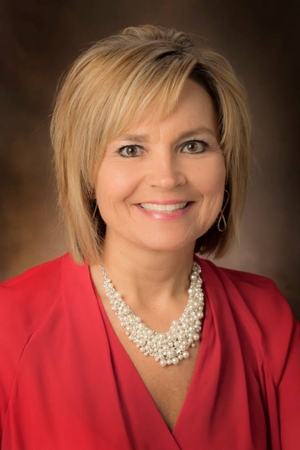 Jan 04, 2019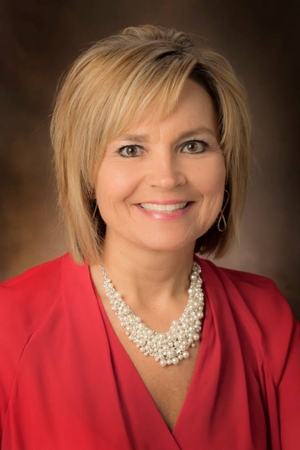 Julie Bischoff                
As students are returning for J-Term, we also welcome some new faces to our CEC family. One of these new faces is Julie Bischoff. She is the new Assistant Director in Paper Science and Engineering Foundation. In this role, Bischoff will be responsible for a broad range of duties including financial management, student retention, and the daily function of the foundation.
Prior to this role Bischoff had spent two years as the Administrative Assistant in Miami's Information Technologies (IT). In this role she was a member of the cross-training team and monitored departmental budgets.
Before coming to Miami, she worked at LaSalle High School in Cincinnati, Ohio and at Cincinnati Children's Hospital. This prior experience has let her have a solid base for her to build upon at her time at Miami and in her new role.
We cannot wait to see what Bischoff accomplishes, and we are so excited to welcome her to be apart of our CEC family.
By Maggie Cavanaugh, CEC Reporter