Louise Morman was interviewed for the National Engineering Forum's newsletter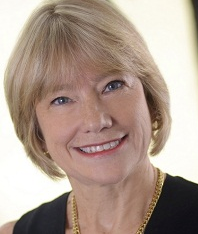 Feb 15, 2019
Louise Morman, the executive director of the Lockheed Martin Leadership Institute in CEC, was recently interview for an article in the National Engineering Forum newsletter.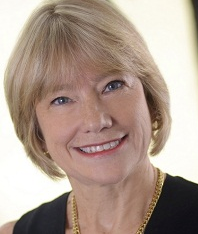 Morman's Headshot
The article was focused on embracing transformation, and how to develop effective strategies to change how we work and learn. It discussed Morman's work with the Institute, and how it is developing engineering and computing students through a three year intensive leadership development program.
Morman continues to discuss the importance of digital transformation and the impact it has on businesses. Morman highlights the fact that it will be important for recent graduates to understand the digital world because they will enter a highly digital workforce. Becoming comfortable with digital transformation will help companies and workers plan for a successful future in this ever changing world.
Finally. Morman highlights the work that the institute is doing to be able to further understand this digital change. Morman has been working with the institute since its creation 7 years ago, and she has helping students become more successful throughout their career and lives. We cannot wait to see how Morman will continue to impact each and every student in the Institute.
To read more about Morman's thoughts on digital transformation and the Lockheed Martin Leadership Institute, visit the National Engineering Forum's website.
By Maggie Cavanaugh, CEC Communications Reporter