Justin Ye was recognized with the 2019 Junior Distinguished Scholar Award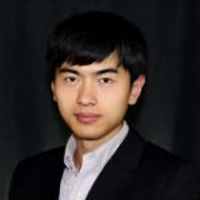 Feb 01, 2019
Justin Ye, assistant professor in the department of mechanical and manufacturing engineering (MME), was recently announced as Miami University's 2019 Junior Faculty Scholar Award winner.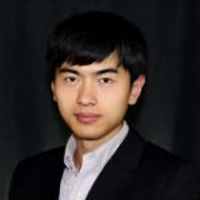 Ye's headshot                                     
The Distinguished Scholars Awards program celebrates the accomplishments and work of Miami scholars each year. Exemplary faculty are nominated by their peers to be recognized for their superior work, research, and scholarly activities. According to Dr. Shukla, Chair of MME, this is the first time that a faculty member within the MME department has been recognized with this award.
Professor Ye has been very active researching since his arrival at Miami in 2016. His primary focus is on Nanotribology, atomic scale friction, and the mechanics of nanomaterials. This research and work with students are the reasons that Ye was chosen for this distinguished award.  For all of his scholarly work, Ye will receive a plaque to honor his accomplishments and a $2000 stipend that can be used for university approved professional expenses. Please join professor Ye at the 2019 Faculty Recognition ceremony in March to celebrate with him as he receives his award.
We are proud of professor Ye's work and cannot wait to see what the future holds for him. To learn more about the Distinguished Scholars Awards visit their website at Miami Awards.
By Maggie Cavanaugh, CEC Communications Assistant