Chemical Engineering Student named SCI Scholar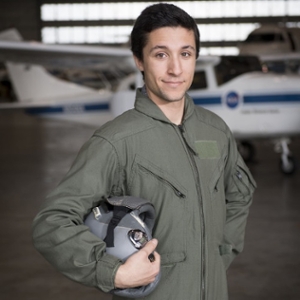 May 08, 2019
Luay Ahmed was just named one of the 2019 SCI Scholars. Ahmed was chosen as one of the 22 winners for this prestigious award by the American Chemical Society.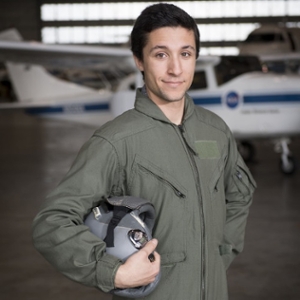 Ahmed's Headshot                                 
Ahmed is a junior Chemical Engineering major in CEC, and through this program received a summer internship opportunity at LyondellBasell Industries, given to only SCI Scholars.
SCI Scholars Summer Internship Program to introduce chemistry and chemical engineering students to careers in the chemical industry. It allows the recipients to have a 10 week internship opportunity, and recipients receive $1000 for professional development. The Scholars are able to recognize a teacher who helped them pursue this STEM career.
This program is an opportunity for either sophomore or junior majoring in chemistry or chemical engineering. Students are chosen based on the strength of their application, letters of recommendation, and statement of interest for the internship.
Applicants must be permanent resident of the United States and have a minimum GPA of 3.5.
We are so proud of what Ahmed accomplished and cannot wait to see how his Internship progresses. To learn more about SCI Scholars and the internship program visit their website.  
By Maggie Cavanaugh, CEC Communications Reporter