How to get involved on campus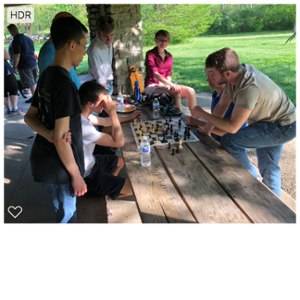 Aug 28, 2019
As the first week of school rages on, first year students are flooded with new experiences and activities. Besides the new courses that they attend, students are able to get involved in student organizations as well.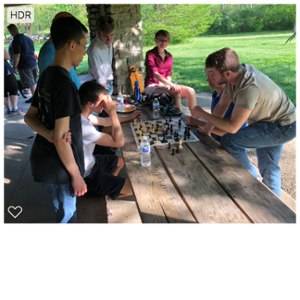 Students at Picnic
Student organizations allow for students to have outside the classroom experiences as well as meet other students around campus. They also provide students with valuable experiences that they cannot be able to gain anywhere else. 
How do students get involved with these organizations?
There are many events that are held by the university and CEC that allow first year students to get exposed to these organizations. The first is Mega Fair. This event is hosted this Wednesday from 6 pm to 9pm. This event will be hosted on the rec quad where all student organizations are able to set up and meet the new Miami students to gage their interest in their organizations. 
The second is the Welcome Back Picnic hosted at the back patio of CEC. This is open to all CEC students where they are able to meet all of the organizations based in CEC. This allows for students to further increase their involvement with CEC, and gain more experience within the college. This event will be hosted on September 5th from 5 pm to 7 pm. 
We love seeing our students get involved outside the classroom. To learn more about CEC organizations please view the organization list. 
By Maggie Cavanaugh, CEC Communications Reporter