Paper Science & Engineering Foundation receives a donation for 1 million dollars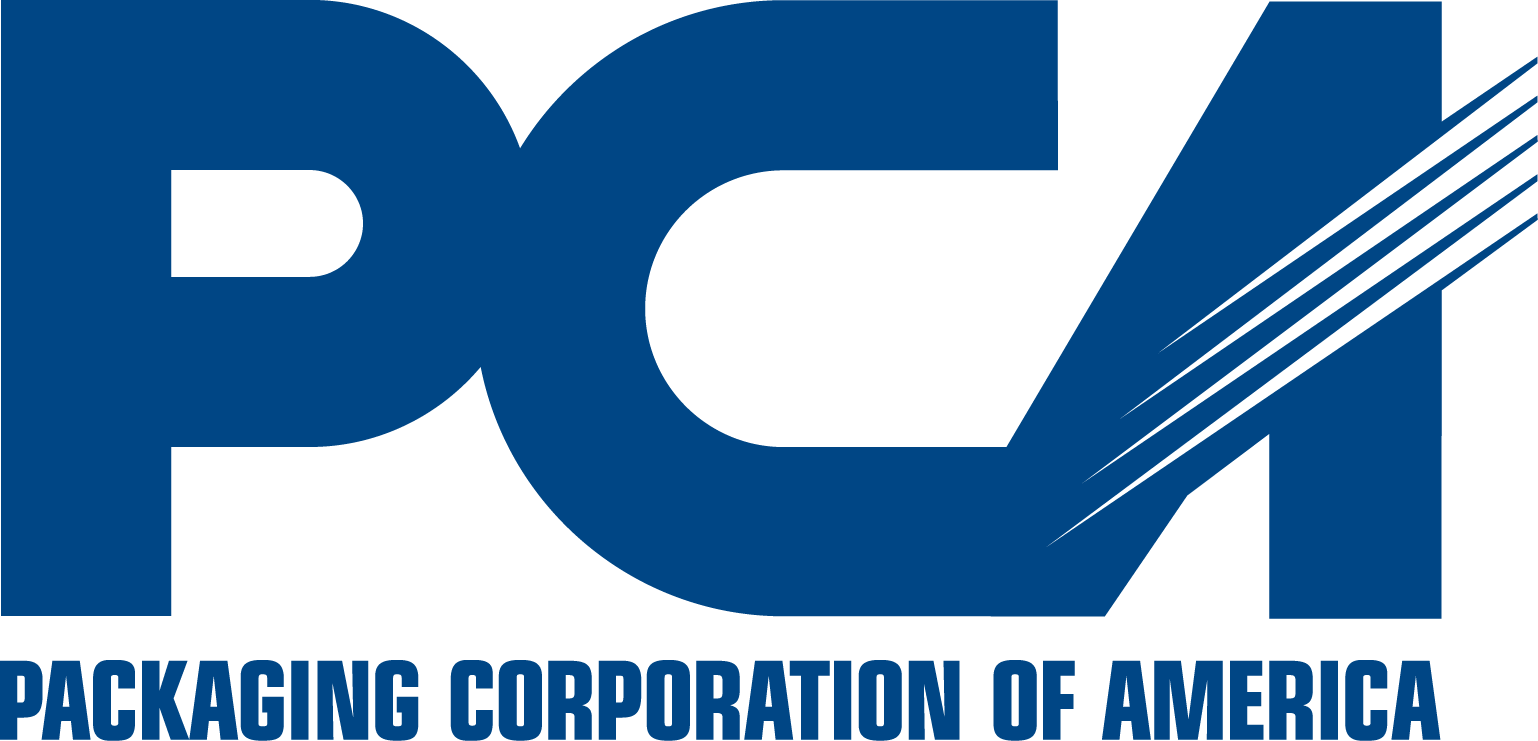 Oct 02, 2019
Recently the Paper Science & Engineering Foundation (PSEF) received a $1 million donation from the Packaging Corporation of America (PCA).
"Packaging Corporation of America is committed to fostering the future of the paper industry," said Gary Rudemiller, executive director of PSEF. "Their generosity will continue to help Miami graduate exceptional students in the field of paper engineering."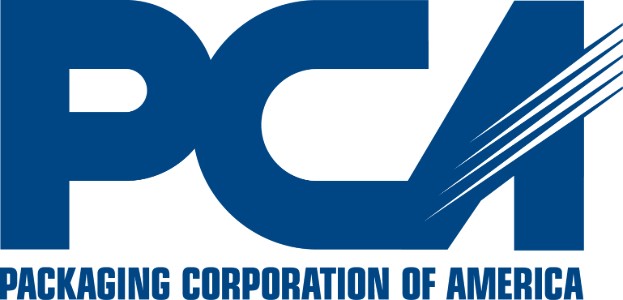 This gift will supplement the existing PCA Endowed Scholarship at Miami, and will be used to fund scholarships to eligible students in Chemical, Paper, and Biomedical Engineering Department.
PCA is headquartered in Lake Forest, Illinois, and offers packaging solutions by incorporating innovative processes and products. It has 8 mills and 94 box plants all across the USA. It is the 3 rd largest producer of uncoated freesheet in North America with 15,000 employees.
PSEF support Miami's Chemical, Paper, and Biomedical Engineering department and is preparing talented individuals for a future career in paper or affiliated industries. 
We are so proud to see our amazing programs being recognized, and cannot wait to see what the PSEF continues to do to impact Miami students. 
By Maggie Cavanaugh, CEC Communications Reporter