Miami CPB Graduate Spotlight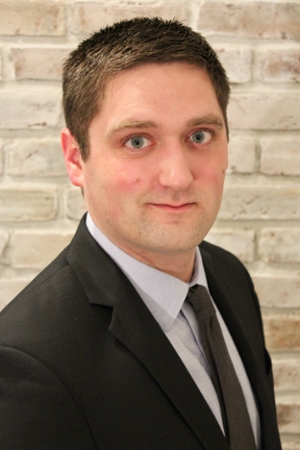 Feb 12, 2020
Quotes derived from Corrugated Today article.
In 2013, David Mead graduated from Miami University with a degree in chemical engineering and a concentration in paper science, unaware of the amazing opportunities that lie ahead.
During his time at Miami, Mead held a couple of internships at Packaging Corporation of America (PCA). Because of this, he was able to plan out his goals and career trajectory post-graduation.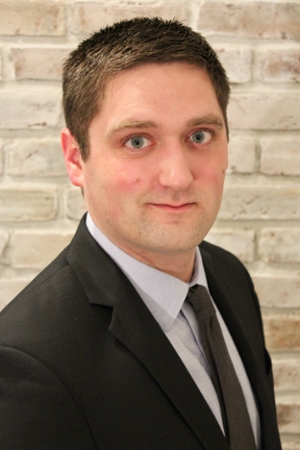 He knew he wanted to be a process engineer for PCA and, someday, run a business.
Mead quickly accepted a position with PCA at their Tennessee location following graduation. In his first year with the company, he worked on a number of projects, noting that his favorite was "being a distributed control system upgrade on the paper machines and stock prep area."
Eventually, he took a position as a paper mill shift foreman, and, a few years later, he was asked to switch over to PCA's corrugated operations. He was unsure at first, but accepted, promptly learning the ins and outs and learning all he could in the process.
"This industry is very exciting, fast paced and rewarding," said Mead. "It constantly offers new learning opportunities as the technology continues to develop and evolve."
Since starting with PCA, Mead has returned to Miami to help upcoming engineering graduates on their career path, and encourage them to consider all that PCA has to offer.
By Jenna Calderón, CEC Reporter