Dr. Yingbin Hu is granted patent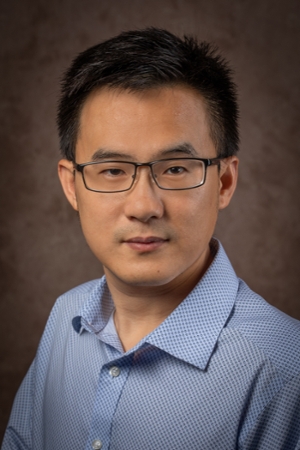 Feb 13, 2020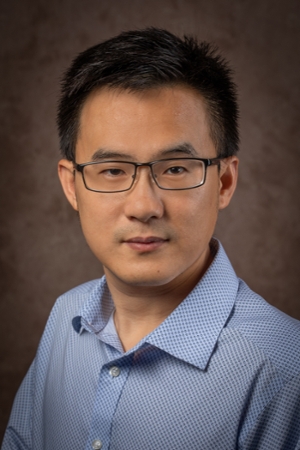 Dr. Yingbin Hu, assistant professor in the MME department, was granted his first U.S. patent in September of last year (2019).

The patent, titled Nano/micro scale porous structured alloys using selective alloying process based on elemental powders, took approximately four years to complete. He began the process while he was earning his master's degree at The University of Texas System.

The patent will be useful in industries such as biomedical, astronautic and automotive.

Dr. Hu hopes that students will push themselves to pursue research and publish patents just as he has, and is more than happy to help them do so.

"If students have a really great idea, that's perfect," he explains. "For me, I think an idea is the most important [factor]." What follows, he says, is the easy part.

For more details, see the full digital patent.
By Jenna Calderón, CEC Reporter