Dr. Scott Campbell receives 2020 CEC Outstanding Service award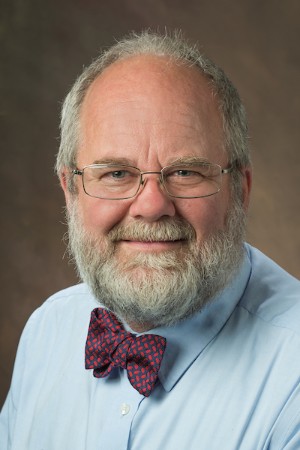 Jul 02, 2020
Near the end of May, Dr. Scott Campbell was named the 2020 recipient of the CEC Outstanding Service award.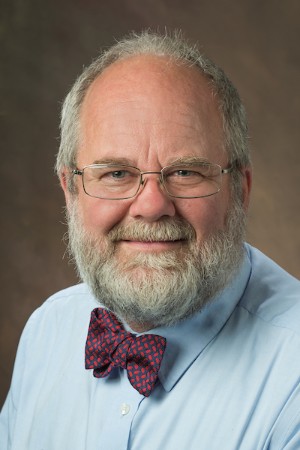 Dr. Campbell, Senior Director of Technology and instructor, was selected for his hard work and dedication to both CEC and the university as a whole. Over his past two decades at Miami, he has gone above and beyond in his position and his efforts to improve the IT department in CEC.

"...he often has a better solution than I imagined," one of his nominators said. "He stays on top of new technology and is always planning and preparing for any needs that arise."

Dr. Campbell was also instrumental in this past semester's transition to online learning due to COVID-19. He created reporting mechanisms, ordered remote working equipment for faculty and staff, and identified shortfalls.

"I was pleased that the work my team and I did was able to help the university in these difficult times," Dr. Campbell said, "and that my efforts to reach out and build alliances with different parts of the university were seen as positive activities for our division."

We are pleased to have Dr. Scott Campbell on the CEC team, and applaud him for all he does.
By Jenna Calderón, CEC Reporter