Dr. Jeong-Hoi Koo publishes paper on haptic technology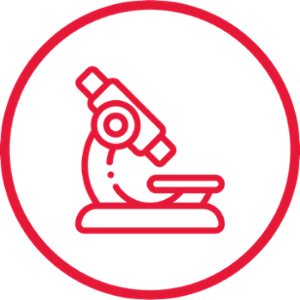 Aug 28, 2020
Dr. Jeong-Hoi Koo is an associate professor of the MME department and a fellow of the American Society of Mechanical Engineering (ASME). He has spent most of his academic career focusing on the research of smart materials and systems, but for the past few years, he has been working on something very specific.

Recently, Dr. Koo published a paper titled "Experimental Evaluation on the Effect of Electrode Configuration in Electrostatic Actuators for Increasing Vibrotactile Feedback Intensity."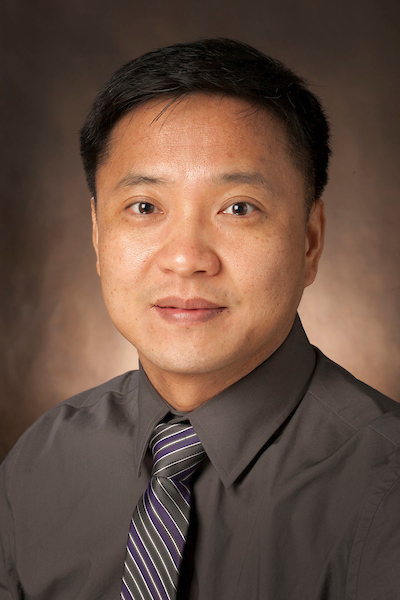 This paper focuses on haptics, which convey information to the user through touch sensations, offering a more engaging and realistic user experience. Since the invention of cell phones and other technologies, we have started to stray away from the traditional, mechanical buttons, and have made touch screens the new "norm."

The problem with touchscreen technology, though, is that the user only receives vibrotactile feedback, not kinesthetic. In order to get those haptic vibrations when we touch the screen, you have to have both.

Dr. Koo believes that, by developing technology that provides both types of feedback, we can improve user experience on things like smartphones, kiosks and even larger technologies like car dashboards.

The overarching goals of Dr. Koo's haptic research are:

1. to attain concurrent tactile and kinesthetic sensations utilizing innovative materials and actuators and
2. to develop haptic actuators for large touchscreen displays (TSDs)

Dr. Koo and his collaborators developed prototype actuators for large TSDs based on electrostatic forces.

Visit their research article, "Experimental Evaluation on the Effect of Electrode Configuration in Electrostatic Actuators for Increasing Vibrotactile Feedback Intensity", to learn more about their research.
By Jenna Calderón, CEC Reporter