Three CEC students receive Miami's PSAAA Award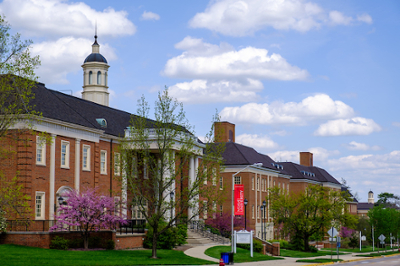 Sep 30, 2020
Each year, the Provost's Student Academic Achievement Award (PSAAA) is given to high achieving students who demonstrate academic excellence. After reviewing nominations, the selection committee awards around 10 to 15 students with a $1,000 scholarship and recognition certificate. 
Among this year's recipients are CEC students Nicholas Kaplan, Haoxiang (Steven) Yu and Lexie Adams. 
Nicholas Kaplan, senior chemical engineering & premedical studies major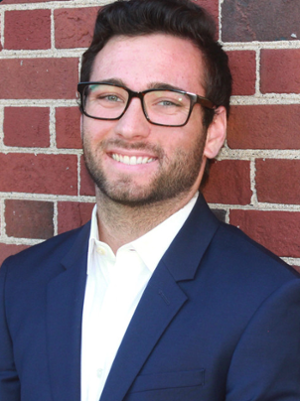 Kaplan is one of the undergraduate researchers working with psilocybin — a psychoactive chemical that has proven promising in the treatment of various neurological disorders —  in the Jones lab. 
Kaplan's contributions have been mainly on the genetic optimization portion of the project, and his work led directly to the discovery of their best producing strain, pSilo16.
Additionally, he's worked on multiple projects surrounding cyanobacteria and its use as a host organism for metabolic engineering and synthetic biology. Kaplan even had the chance to present this work at the National MEeting for the American Institute for Chemical Engineers in 2018.
"To receive this award during my last year feels like something I have been working toward my entire time as an undergraduate," Kaplan said. "
Haoxiang (Steven) Yu, graduate computer science student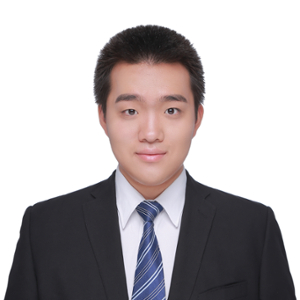 Yu has worked on an industry project through the Center for Analytics and Data Science (CADS), designing a Chatbot for a Pharma company. He also contributed to a research project, building a distributed taxi ride sharing system.
"To me, research is like a completely different direction from doing corporate jobs," Yu said. "I found myself enjoying the sense of achievement and freethinking when I was doing research work."
Additionally, Yu has also been a TA for Object-Oriented Programming course (CSE 271), demonstrating a deep understanding of algorithms and the ability to help students understand course material.
"I want to express my great thanks to all the support from CSE and CEC...through my undergraduate years," he said. "[This award] encourages me to further dive into the research field."
Lexie Adams, senior chemical engineering major
Adams has been involved in the Jones research lab since her freshman year, focusing on the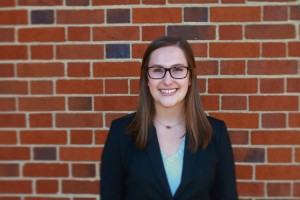 production of the drug candidate psilocybin.
By her mentor's (Dr. Andrew Jones) estimate, Adams has put over 900 hours of work into this project.
"The most influential part of conducting research for me is the ability to create and innovate every single day," she said. "
---
Each of these students have proven outstanding through these highlighted contributions and so much more. Please join us in congratulating Lexie Adams, Haoxiang (Steven) Yu and Nicholas Kaplan.
By Jenna Calderón, CEC Reporter