Dr. James Chagdes receives award from Toyota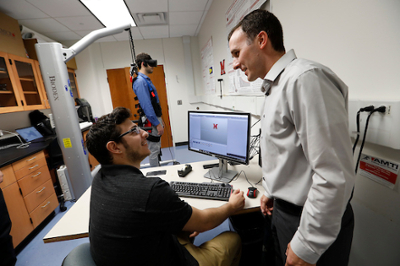 Sep 11, 2020
In late August, Dr. James Chagdes, assistant professor in the Department of Mechanical and Manufacturing Engineering, received an award from Toyota Motor Engineering and Manufacturing of North America, Inc..

When the company's research group with a focus on safety reached out to discuss their project idea, it lined up with his research, so he applied.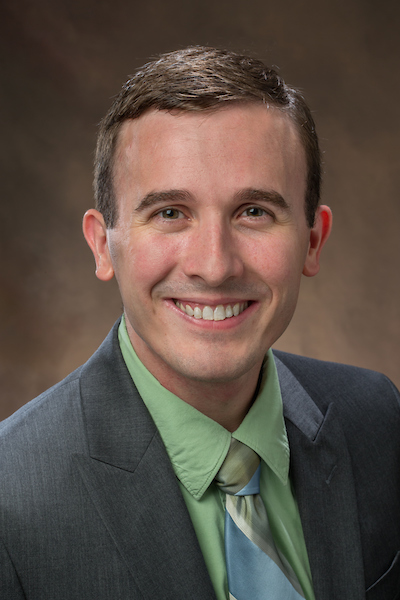 The award, a total of $82,000, will go toward a project titled "Investigation of Postural Response Time to Avoid a Fall."

Dr. Chagdes is investigating the response time of an individual who might be in an autonomous shuttle. He wants to understand how long it would take that individual to prepare for a possible braking event if given an alert.

"It's an early stage. We're really focusing on just trying to understand what the response time might be," Dr. Chagdes said. "So this is probably phase one of multiple phases of a larger project."

Working with Dr. Chagdes is graduate student Sarah Bass, who is currently developing a platform that mimics the breaking and acceleration of a bus for experimentation and testing.
By Jenna Calderón, CEC Reporter