Theta Tau prevails through pandemic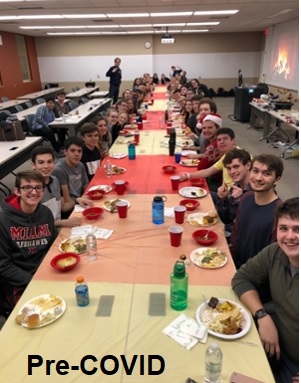 Oct 28, 2020
When the going gets tough, the tough get going.

While that can be said about most CEC students, Theta Tau is working to exemplify that not even a pandemic can stop them from their mission.

Theta Tau, the largest and oldest professional engineering fraternity, has three pillars: brotherhood, service and professional development. This semester, they've still successfully managed to hold events for all three pillars each week.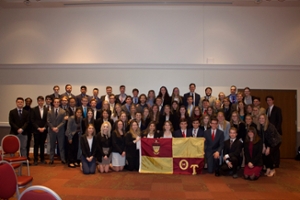 On Monday nights, virtual chapter meetings are held. Throughout the rest of the week, they host events like trivia night, voting workshops, career fair events, resume workshops and info sessions with companies in fields of interest.

"As many virtual events as we think that we can get people to attend, we've been hosting," Madelyn Holthouse, senior chemical engineering major and president of Theta Tau, said.

Even given the remote setting and strange circumstances, Theta Tau has had its usual amount of high participation.

"I think that's definitely a testament to our brotherhood and just the level of commitment that we all have to each other," Holthouse said.
By Jenna Calderón, CEC Reporter