Gillian Holman receives IEEE scholarship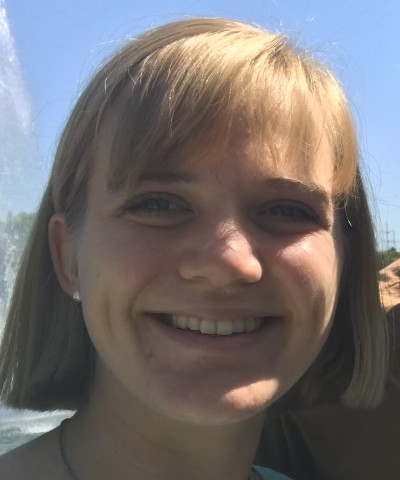 Nov 06, 2020
Gillian Holman, a senior electrical engineering major, recently received a nationwide scholarship for students interested in power and energy. 
Holman is a recipient of the Institute of Electrical and Electronics Engineers (IEEE) Power and Energy Society's (PES) Scholarship Plus Initiative. The IEEE PES is a non-profit institution that shares new developments in the power and energy fields. Students who receive this scholarship are highly qualified in the field and are expected to change the way power is used in the future. 
Although she won an award in power and energy, Holman didn't always know she wanted to work in those areas. After visiting Commonwealth Edison (ComEd) with the Society of Women Engineers (SWE), Holman began her internship with the company and found her passion.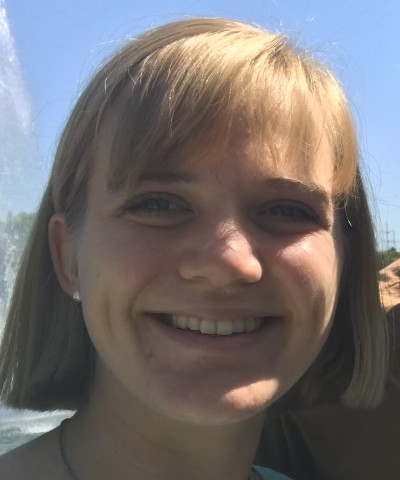 "I just kind of found that it's something I enjoy," she said. "I like that it's kinda different from day-to-day and that they also have the opportunity to not only work behind the desk, but also go out into the field and kinda look at how the power lines are doing."
Holman is now working at an internship with American Electric Power (AEP) . She said she is grateful for this scholarship, which will help pay for her final two semesters as a Miami undergraduate student. 
While she doesn't know exactly what she wants in her post-grad career, she knows it will involve power and energy. 
"[My goal is] really just finding a career where I can just grow and keep learning," she said. "I feel like it's a field that never stops evolving and never stops changing; so just something that I can continue learning along with." 
To learn more about the PES Scholarship Plus Initiative, visit the IEEE site . 
By Maggie Peña, CEC Reporter