In Remembrance of Dr. Chris Peterson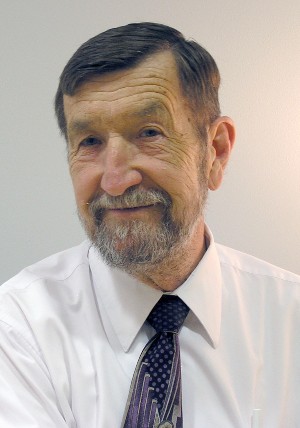 Nov 04, 2020
Dr. Chris Peterson, chair and professor emeritus of Miami's Chemical, Paper and Biomedical Engineering department (CPB), has passed away at the age of 84. The cause and date of his passing is unknown to us at this time.
For 36 years, Dr. Peterson was a member of the CEC community and was deeply involved in the paper science department. He was a member of numerous scientific and professional societies, including the American Institute of Chemical Engineers (AICHE) and Miami's Technical Association of the Pulp and Paper Industry (TAPPI).
Additionally, Dr. Peterson was a two-time visiting Fulbright lecturer in both Portugal and Malaysia.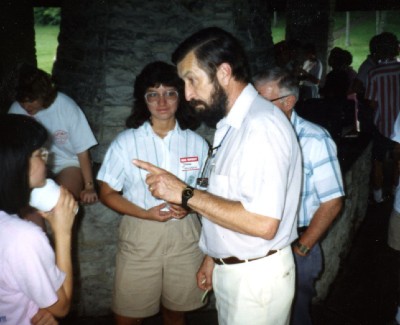 Before entering the teaching side of academia, he received multiple degrees in higher education in New York, including a B.S. in paper science and engineering, an M.S. in industrial chemistry, and his Ph.D. in environmental science and forestry.
To many, including alumni Steve Sena, Dr. Peterson was a role model.
"[He has] influenced my life more than [he] will ever know," Sena said. "I am sure that I am just one of the thousands of seeds [he has] sown."
If a student was falling behind in class, Dr. Peterson would be at their door, checking in on them.
Potential was not the only thing he could not stand to see go to waste. Because of his environmental education background, he could often be seen going through dumpsters to pull out the recyclable material.
Dr. Peterson was an outstanding individual and member of the Miami community. Though his passing brings great loss, let us honor his memory and all he did.
There is no known memorial service at this time, but this article will be updated as information comes in.
By Jenna Calderón, CEC Reporter