Mechanical engineering students receive undergraduate research award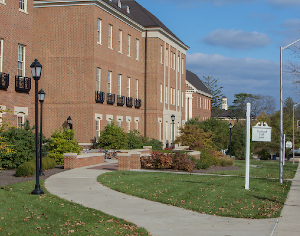 Dec 03, 2020
Senior mechanical engineering students Zhicheng Rong and Chang Liu recently received a research award for their work in collaboration with Dr. Yingbin Hu. 
The undergraduate research award comes from the Office of Research for Undergraduates (ORU) and is given to students on an application basis. To select winners, the ORU evaluates real-world relevancy, student preparation, clarity of proposal and specificity of budget requests. 
This research, which began back in September, focuses on the 4D printing of ceramics. Specifically, the research team aims to study how Zirconium dioxide levels affect the structure of ceramic materials. 
In contrast to 2D or even 3D printing, 4D printing can create more intricate and complex patterns. This means 4D printing can achieve complicated shapes without the support structures necessary in a 3D print.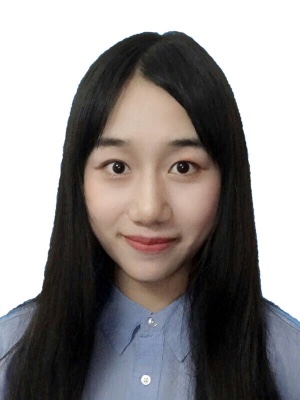 Much of the research in the 4D printing field has concentrated on other materials, such as polymers, plastics, alloys and metals. But few scholars have studied ceramics because of its inherently brittle nature. 
"Our objective is to fill the gap between 4D printing and fabrication of ceramic materials," Dr. Hu said. 
Rong and Liu have been key players in completing the preparation and initial findings of the study. Both students collaborated on ideas, assisted faculty with the experiments and worked together to write reports on the findings. 
Dr. Hu invited Rong to the research team, knowing she had an interest in 3D printing. Rong is grateful for the financial support, and said it will be helpful when they conduct the bulk of their research in the spring semester. 
After graduating from Miami, Rong plans to go to graduate school with the hopes of studying and working in the modelling/simulation field.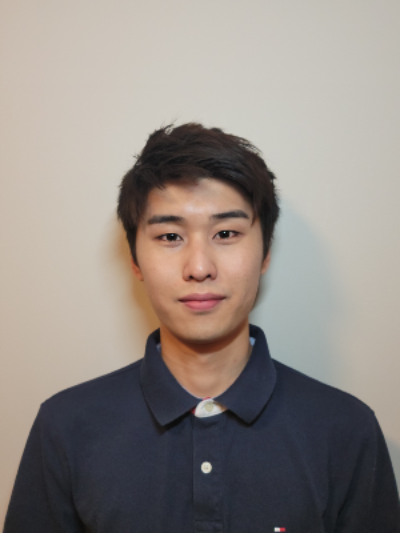 Liu spends his time building off-road cars for Redhawk Racing - Baja. The club provides a space for him to have fun with his mechanical engineering knowledge while also integrating his love for 3D printing. 
Overall, the research award has given Liu hope for his future in mechanical engineering. 
"It inspired me a lot, actually…," Liu said. "Before [when I] studied I felt like, 'Hm, this knowledge, maybe I won't use it,' but after this research, I thought, 'Yeah, [I] definitely will use it, [I] will apply it.' So it gave me a lot of inspiration." 
Much like Rong, Liu plans to attend graduate school. He has even considered staying at Miami to continue his work with Dr. Hu. 
After receiving the research award, the two students submitted their paper to the Manufacturing Science and Engineering Conference (MSEC), an event sponsored by the Manufacturing Engineering Division (MED) of The American Society of Mechanical Engineers (ASME). The virtual conference will be hosted by the University of Cincinnati in June, 2021 . 
By Maggie Peña, CEC Reporter