Four CEC students receive Swagelok Scholarship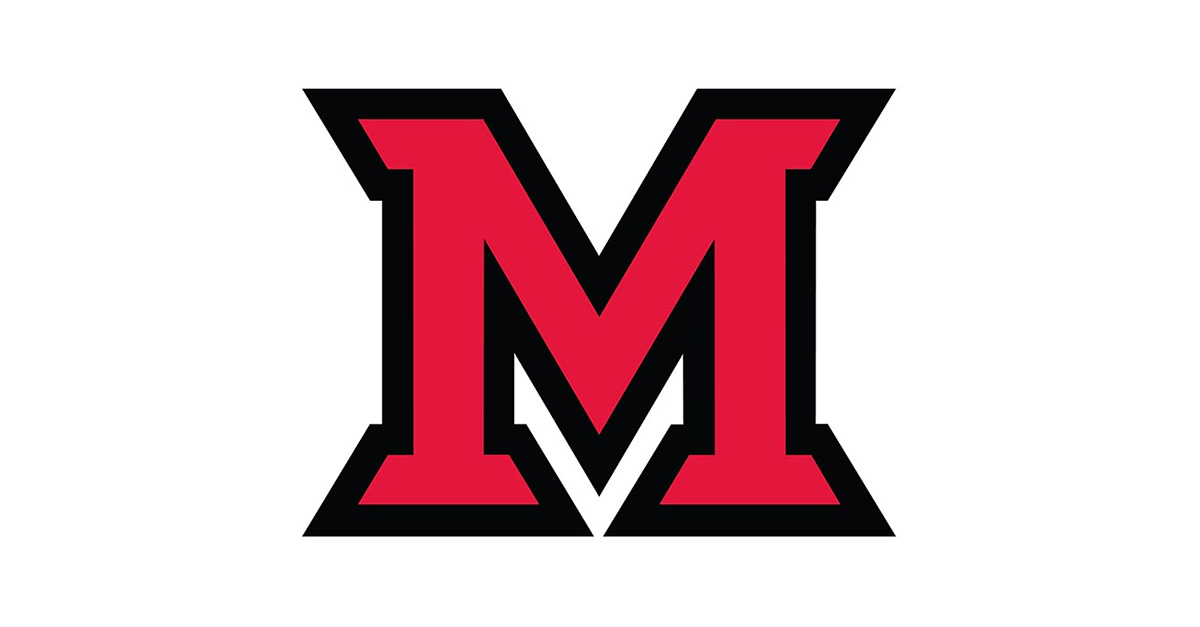 Feb 03, 2021
Over Miami University's January-term, eight students were awarded scholarships from the manufacturing company Swagelok. Four of those students are in CEC! 
Sarah Herbruck, Minh Duc Hoang, Nora Duncan and Josiah Sawyer, a group of both mechanical and manufacturing engineering students, were four recipients of the Swagelok Scholars Program. Started by the Lozick family, the award is given out annually to eight junior, sophomore or senior students in the following majors: mechanical engineering, manufacturing engineering and supply chain management.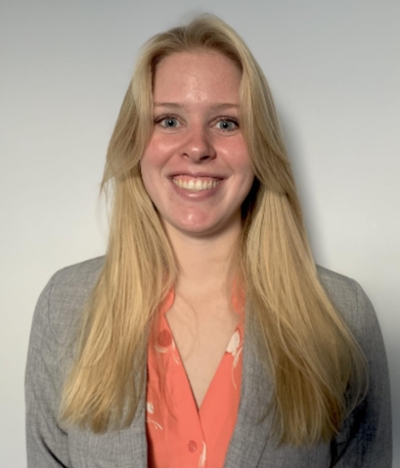 In addition to maintaining a minimum grade-point-average of 3.25, the students come from a select few counties around Ohio: Cuyahoga, Geauga, Lake, Lorain, Medina, Portage and Summit. 
Herbruck, a junior mechanical engineering major from Chagrin Falls, Ohio (in Cuyahoga County) said it means a lot for her hard work to be recognized. 
"I'm putting my work out there because I love my work, but to have someone see it and tell me that I'm doing a good job is fantastic, so I really appreciate that," Herbruck said. 
This is Herbruck's second year in a row as a Swagelok Scholar. Before COVID-19, the company was able to hold a dinner with the recipients and some of their workers. Herbruck said it was valuable to be able to make those connections with a company so close to her home; Swagelok is headquartered in Solon, Ohio. 
In addition to being actively involved in the American Institute of Aeronautics and Astronautics (AIAA) and the engineering fraternity Theta Tau, Herbruck has secured a summer internship with the Swagelok. 
Duncan, a sophomore mechanical engineering major from Shaker Heights, Ohio (also in Cuyahoga County), said her love for engineering started in high school when she participated in combat robotics competitions. Interestingly, a competing team was sponsored by Swagelok, so Duncan was already familiar with the company.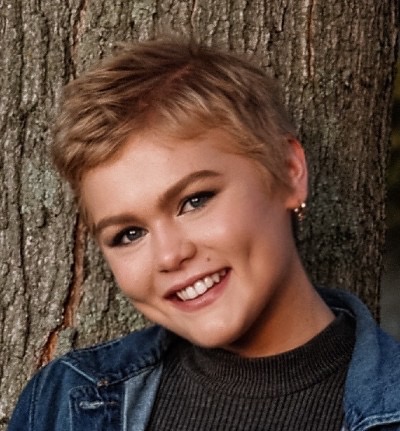 In addition to being a CEC student, Duncan is a member of both Engineers Without Borders and Redhawk Racing. Of the latter, Duncan said she is excited to be part of a formula team again. 
As a new Swagelok Scholar, Duncan said she is grateful not only for the financial help, but also for the recognition of and confidence in her skills. 
"It's just a good opportunity to be able to focus on my studies," Duncan said. "It definitely helps with the financial aspect of college, but it's also support just to keep going when classes get hard and tough. [It lets me] know that I have the abilities to keep going." 
By Maggie Peña, CEC Reporter