Calling all CEC students - ECSC needs your help!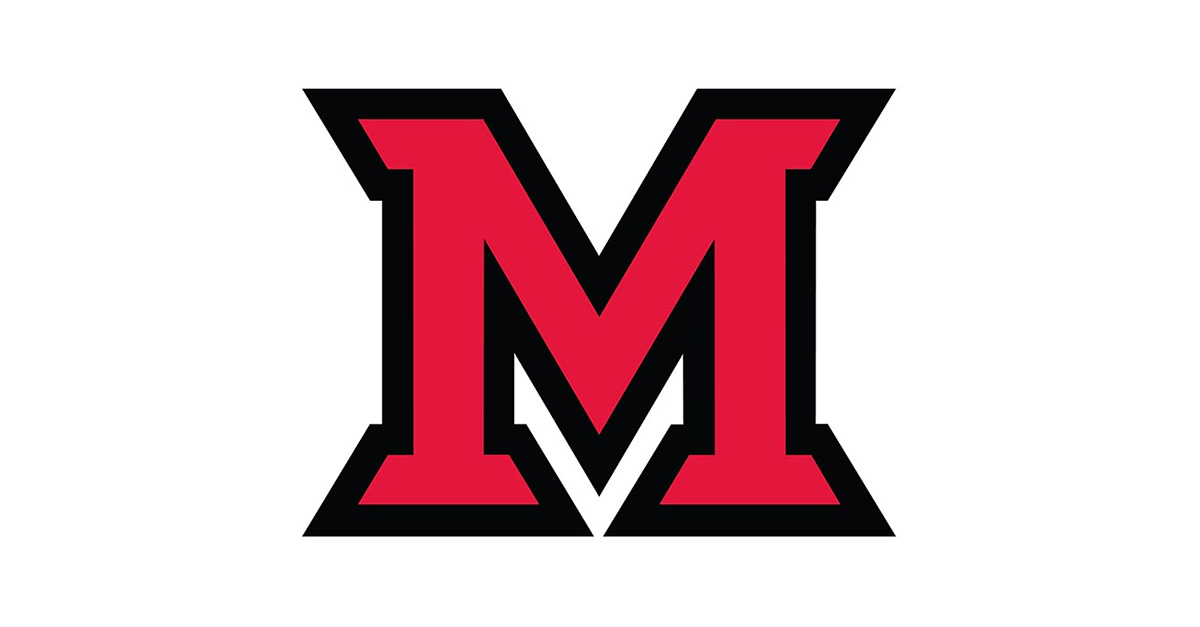 Feb 05, 2021
Are you a CEC student? Have you participated in any engineering-related extracurriculars? Do you want your work to be recognized by the CEC world?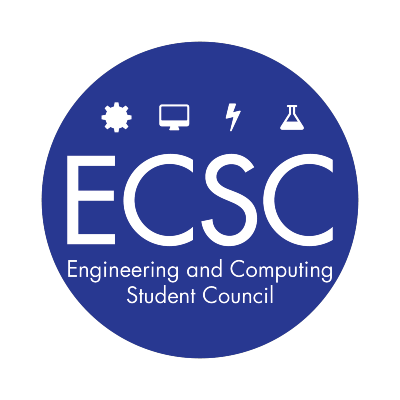 If you answered yes to any of the above, consider filling out the Engineering and Computing Student Council's (ECSC) "Student Achievement" survey! 
The ECSC is asking for undergraduate and graduate CEC students to fill out a short survey (less than 10 questions) about extracurricular (research, internships, organizations) and academic involvement. The goal of the survey is twofold: to see how involvement in extracurriculars and academic activities assist with professional development and to feature students on the ECSC social media. 
Emma Krabbe, the president of ECSC, said she wants students to be highlighted in the college. 
"The best way to represent… [is] making sure that our achievements are recognized and we can have a spotlight shined on a couple of unique students," Krabbe said. "I think that would be a good idea just to show that [theECSC is] representing you and we will help you out." 
By filling out the survey, you have the chance to be featured on our social media, including ECSC's Twitter and ECSC's Instagram . 
To access the survey, go to the
ECSC's "Student Achievement" Google form
.