Graduate student spotlight: Nick Hagerty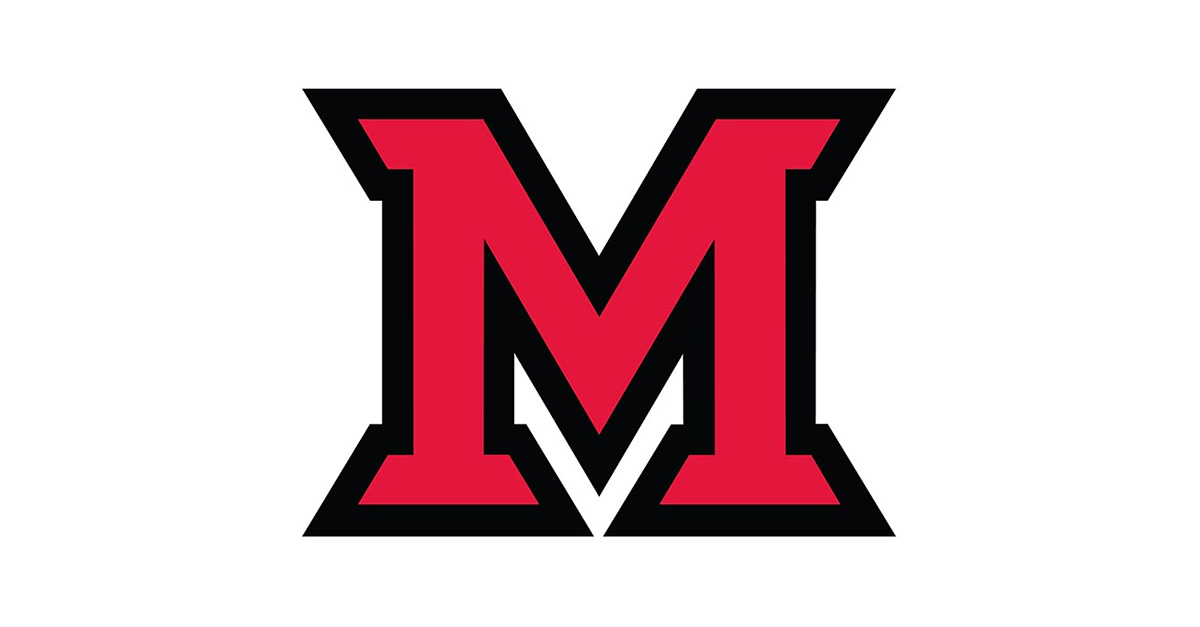 Feb 26, 2021
When he's not playing tuba in the pep band or spiking volleyballs on an intramural team, Nick Hagerty spends his time as a graduate student in CEC. 
Although he began freshman year as a mechanical engineering major, Hagerty is ending his college career as a combined bachelor's and master's program senior majoring in computer science. 
As part of his graduate assistantship, Hagerty works with his advisor, Dr. DJ Rao, to facilitate the Grand Challenges Scholars Program. The program enhances learning by having students participate in research projects that work to solve specific global challenges identified by the National Academy of Engineers. 
Dr. Rao said Hagerty's personality works well in engaging with students. 
"He is a patient listener, so that means he will listen to any issues that you have, and then also provide some constructive feedback in terms of how you could address [those] problems," Dr. Rao said. 
Hagerty also possesses a skill that can be difficult to achieve in college: positivity. 
"I think having that positive attitude, from both sides, helps us to tackle some of the challenging problems and not get bogged down, or you know, thrown off, but approach it as a challenge and keep advancing and moving forward," Dr. Rao said of Hagerty's optimistic attitude.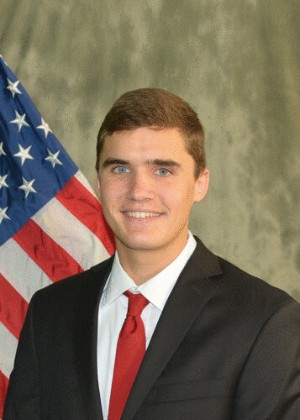 As the second half of his apprenticeship, Hagerty works as a teaching assistant (TA) for Dr. Suman Bhunia in a computer and network security course (CSE 467). Dr. Bhunia said he is beyond grateful for Hagertys' skills in Linux systems (a computer operating system), which has helped the CSE class run smoothly. Although Hagerty said he probably won't teach in the future, he said he is grateful for the experience and for the opportunity to work with Dr. Bhunia. 
Outside of Miami, Hagerty has worked at the Wright Patterson Air Force Research Labs for the past two years. While he has worked as a computational chemist there, Hagerty has concurrently been completing his thesis at the facility. 
Overall, Hagerty said his experience in the graduate program in the CEC has been invaluable. Getting to learn about his peers' passions has been his favorite part. 
"I like being around my friends a lot because I do have a lot of friends in the graduate program, and just getting to know their research more … Everyone's working on something different. You never get bored talking to them." 
In the future, Hagerty said he hopes to work with supercomputers and hopes that his job search will be more fruitful after COVID-19 passes. 
By Maggie Peña, CEC Reporter