2021 MUCAT Design Innovation Competition is a-go despite COVID-19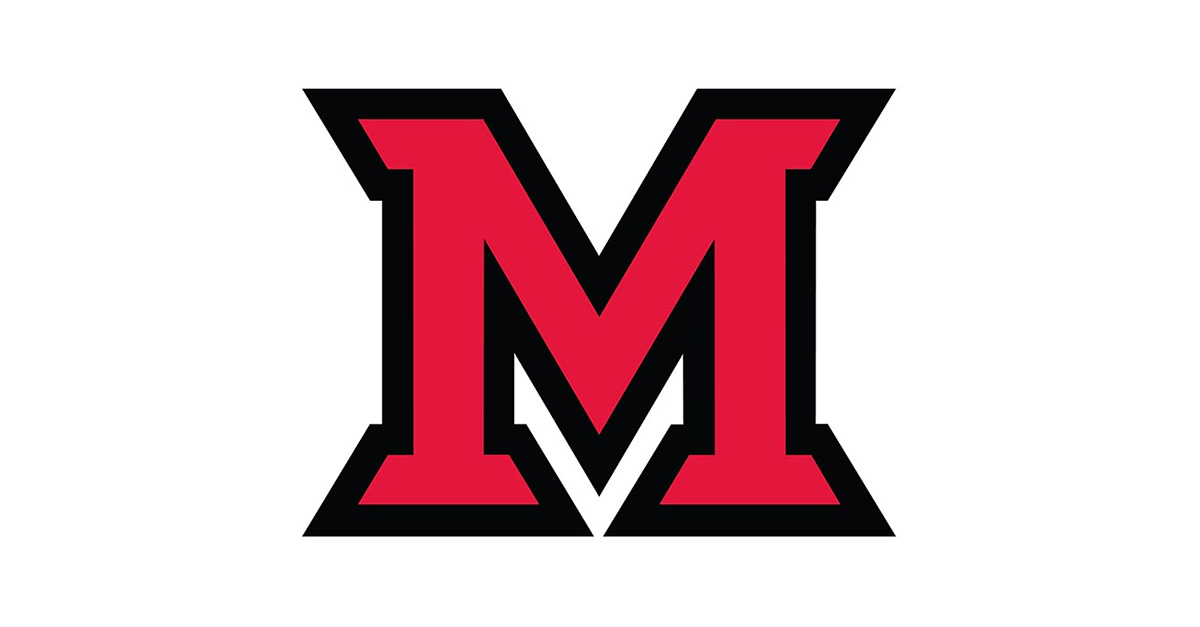 Mar 05, 2021
Last year, the competition fell to the wayside in the wake of a global pandemic. This year, over half a dozen teams are back and ready to compete in this completely virtual iteration of the Design Innovation Challenge. 
For the past four years, the Miami University Center for Assistive Technology (MUCAT) has hosted the Design Innovation Challenge for undergraduate students. Each year, students are tasked with solving a problem around a specific theme. 
This year, the theme is "Assistive Technology for In-Home Living." Students must design a prototype for a piece of assistive technology that is meant to keep people in their home (for instance, technology designed to help people with Alzheimer's, multiple sclerosis, or hearing/vision troubles). 
Despite the tumultuous competition last year, with no teams finishing their design because of the COVID-19 pandemic, seven finalist teams have been chosen this year. Unique to this challenge is that while many students who participate are College of Engineering and Computing students, each team is required to have at least one student from another discipline compete. In many cases, this involves a student from the Farmer School of Business or a student from a healthcare-related field.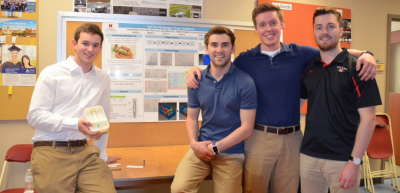 Dr. James Chagdes, assistant professor in the department of mechanical and manufacturing engineering and director of the MUCAT, said integrating students from across campus will make for a better end product. 
"We feel that to really address these needs of society you really need to have this multidisciplinary approach," Dr. Chagdes said, "so having these interdisciplinary teams allows people with expertise of these different disciplines come together and strengthen the design of a project." 
CincyTech, a startup incubator, will judge the designs according to predetermined judging criteria. The winning team will receive $5000 to continue to perfect their prototype. 
While the winning funds are important, Dr. Chagdes said the competition really is about improving the lives of others. 
"I think one thing [that's important] is kind of opening the eyes of students to be able to see that they can use the skills that they've learned in engineering to really change or impact individuals' lives. So ultimately we're hoping to improve the quality of life of individuals and we really can do that if we come together as a team — a multidisciplinary team — [to] really address these problems."
Until the teams begin to present their projects in late April, they will continue to meet with their corresponding graduate student and faculty advisor to complete their prototypes. 
All pictures taken prior to COVID-19.
By Maggie Peña, CEC Reporter