CEC Welcomes new Director of Industry Relations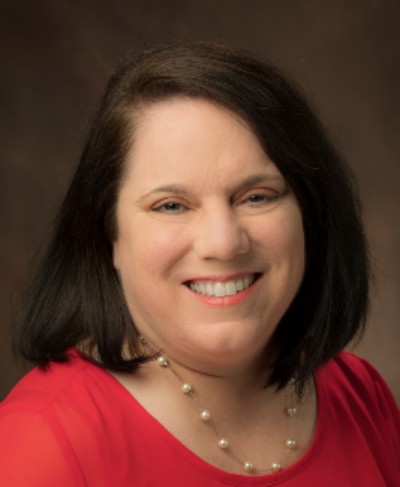 Apr 02, 2021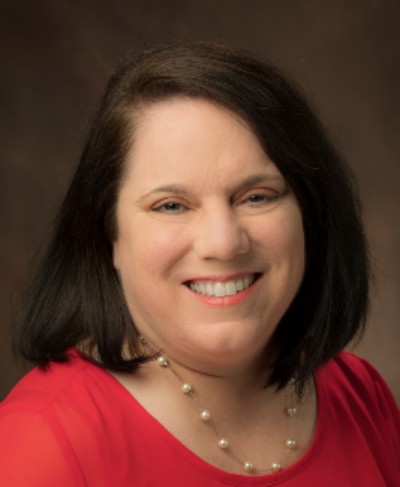 Joining the Dean's Staff in March, Colleen is proud to be part of the CEC team and is excited about developing and cultivating strong relationships and partnerships between the College and businesses that serve to further benefit and support the Miami students and community.
Bush graduated from The Ohio State University with a BS and MS in Civil Engineering. She worked for more than a decade as a consulting structural engineer, specializing in industrial, commercial, and entertainment structures.
In 2009, Bush was selected as Executive Director to lead Phi Sigma Rho National Engineering Society. In this role she spent ten years streamlining the organization, increased support structures for female engineers, and created significant expansion and growth of this nonprofit across the United States. She also continued her work in structural engineering designing unique temporary structures for the entertainment industry.
Bush has been active in many professional and philanthropic organizations during her career. She served as co-founder of the Structural Engineers Association of Ohio, was selected as an interfraternity Institute Fellow, and has been a member of the Association of the Fraternity/Sorority Advisors, the Fraternity Executives Association, and the Women in Engineering Proactive Network.  In her spare time she enjoyed coaching with her local Girls on the Run chapter.