CEC receives grant from Ohio Department of Higher Education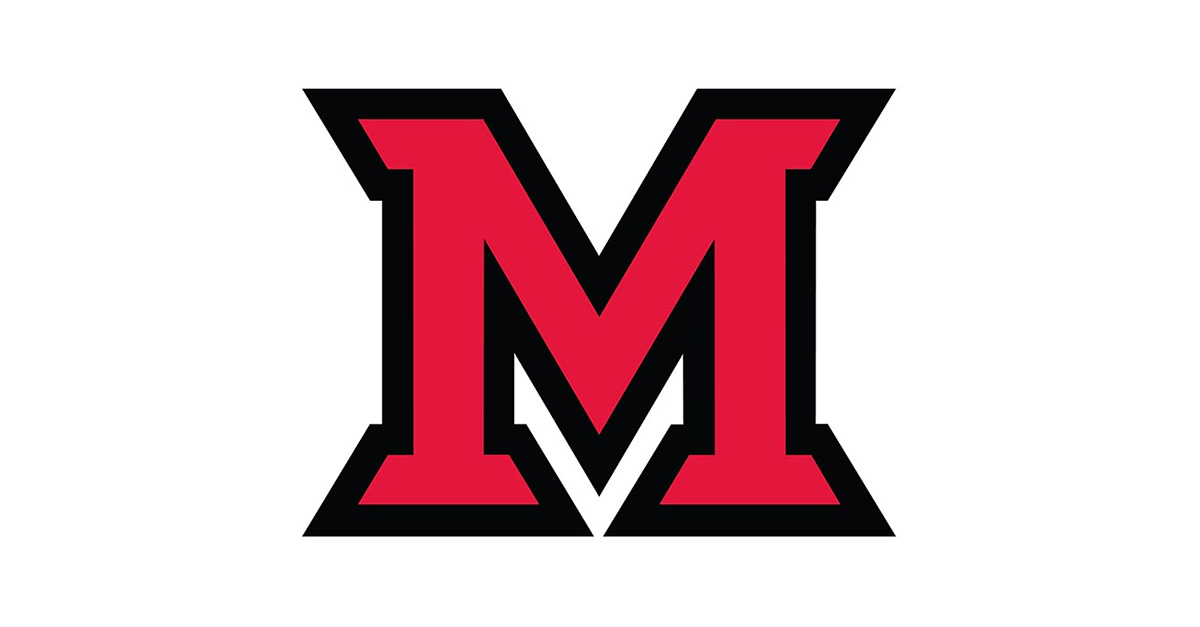 Apr 16, 2021
As a recipient of a Choose Ohio First (COF) grant, the College of Engineering and Computing has received $588,000 to support the recruitment and continued education of students in the Science, technology, engineering and mathematics (STEM) fields in the areas of Robotics, Manufacturing, and Automation. 
The money, given to in-state students, will be primarily used to recruit and support 10 to 12 students majoring/minoring in STEM-related subjects and will also help 2 to 5 students obtain the Graduate Certificate in Advanced Manufacturing and Materials . 
Recruitment efforts will be geared toward incoming first-year students focusing on areas under Industry 4.0, including robotics engineering , manufacturing engineering and process control . 
Dr. Fazeel Khan and Dr. Kumar Singh, co-principal investigators of the grant and professors in the Department of Mechanical and Manufacturing Engineering (MME), have recently initiated a  Boldly Creative  project at CEC. The program focuses on developing Industry 4.0 programs across disciplines.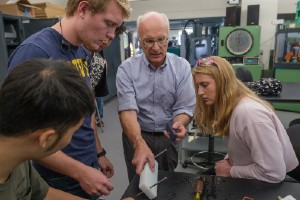 Dr. Khan said the grant provides an opportunity to combine objectives of both the university and the state. 
"It's just a good alignment between Miami's new academic initiatives, and the state goals for improving workforce training and [the] number of people entering into the STEM disciplines," Dr. Khan said. 
Dr. Kumar Singh said this grant will also allow the college to improve its diversity to include more students from underrepresented groups.  
"It will be a combination of the students in need financially, students who are really interested [in] these programs, and on top of that we want to have a very diverse student body," Dr. Singh said. 
Looking forward, both MME professors said they are grateful for the grant and are hopeful that they will be able to recruit and retain talented students in the programs. 
"We are excited to be part of this opportunity," Dr. Singh said, "and now we need to create a structure where we can support the students whom we recruit through the scholarship and make sure that they get trained in these areas and get familiarized with all the opportunities available to them."
For a more in depth look at the COF grant, read the article, "State grant adds $600,000 in funding for in-state science, math majors at Miami" in the Butler County Journal News.
All pictures taken prior to COVID-19.
By Maggie Peña, CEC Reporter