CSE student chosen for competitive Microsoft internship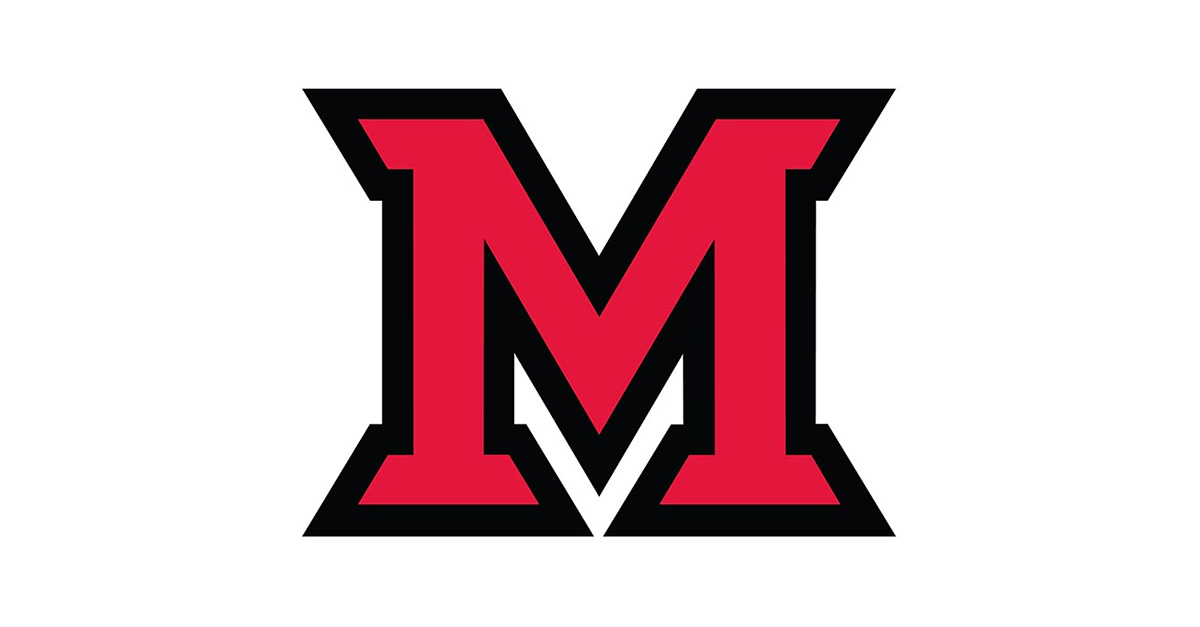 Apr 16, 2021
Starring Vince Vaughn and Owen Wilson, "The Internship" depicts two former salesmen thrown into the corporate world of Google as interns. Joshua McCoy said his internship at Microsoft will be much the same as the "nooglers," or new Google hires. 
"The easiest way I figured out how to explain it is it is much like '[The] Internship,' the movie, if you've ever seen it, where they [work] at Google," McCoy said. "It's a very similar type of academy, just a Microsoft one." 
McCoy, a junior computer science major with a minor in statistical methods, was recently chosen for the 2021 New Technologists internship program at Microsoft. The summer academy program, which runs from June to August, took in thousands of applications. Only 100 students from across the United States were chosen to work and learn alongside senior staff at Microsoft. 
Normally, the program is held at Microsoft headquarters in Seattle, but due to COVID-19, the internship will be remote. 
McCoy said he isn't too worried about that, though.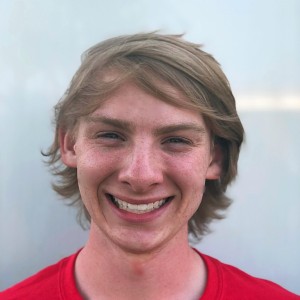 "I still think it's a good experience to work through that process, especially as we see the possibility of jobs maybe turning virtual in the future," he said. "I think this will be a good starting platform to see what a virtual job is really like because that's what the experience will be."
While he is currently an intern for the Center for Analytics and Data Science here at Miami, McCoy said he is excited to get a look at the corporate side of industry, much like his counterparts in the 2013 movie. 
It's only April, though, so McCoy still has a few weeks left of the semester before he takes off on his virtual Microsoft journey. While he's not preparing to take on the corporate world, McCoy spends his time with the Native American Student Association here at Miami. 
As the president of the club and a citizen of the Miami Tribe of Oklahoma, McCoy enjoys talking with native and non-native students about the tribe and their culture. 
"It's really just a place for everyone to talk about Native history, culture — any questions they have," McCoy said. "And really [it's] just a chill group to hang out with." 
McCoy said he's excited to represent his heritage, and Miami as a whole, at Microsoft. 
"I think it's very special to be chosen, and I'm glad that I can represent Miami University's computer science department and what I've learned from all my professors in this internship."
By Maggie Peña, CEC Reporter