CEC welcomes new academic advisor Nick Stanford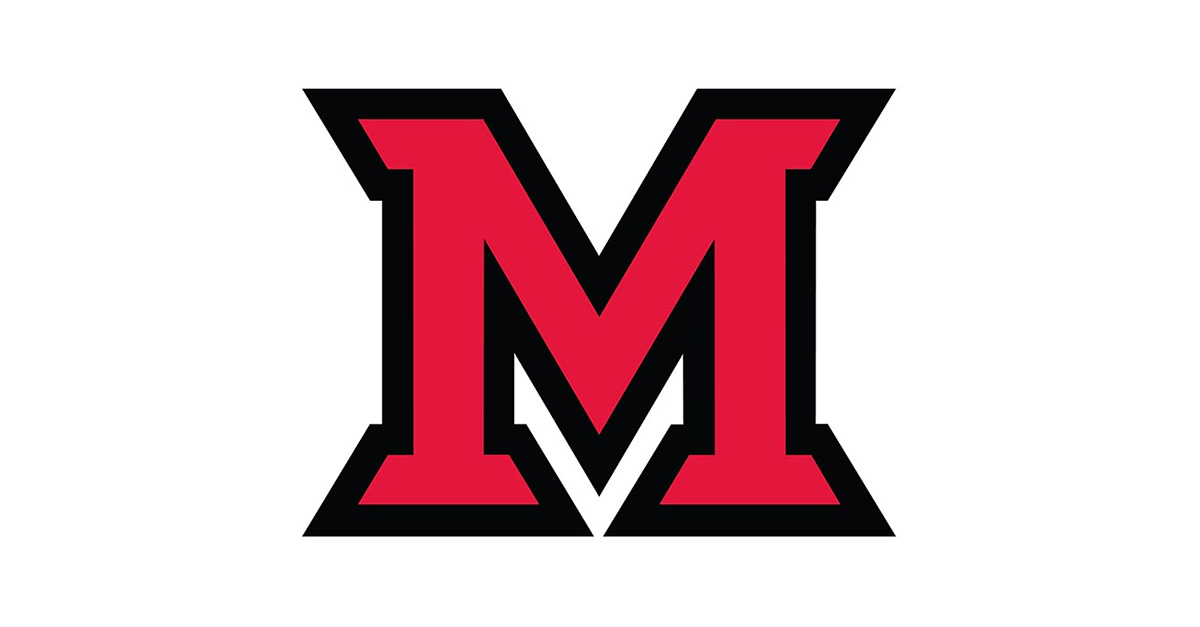 May 20, 2021
Nick Stanford, having worked as an Resident Director in Withrow Hall since its opening in 2018, is very excited to start his time advising in the Chemical, Paper & Biomedical Engineering (CPB) Department.

Nick is no stranger to the College of Engineering and Computing (CEC), saying "I am very excited to work with CEC. I've had a very close relationship with them since teaching one on one with the faculty here and creating an LLC course to teach".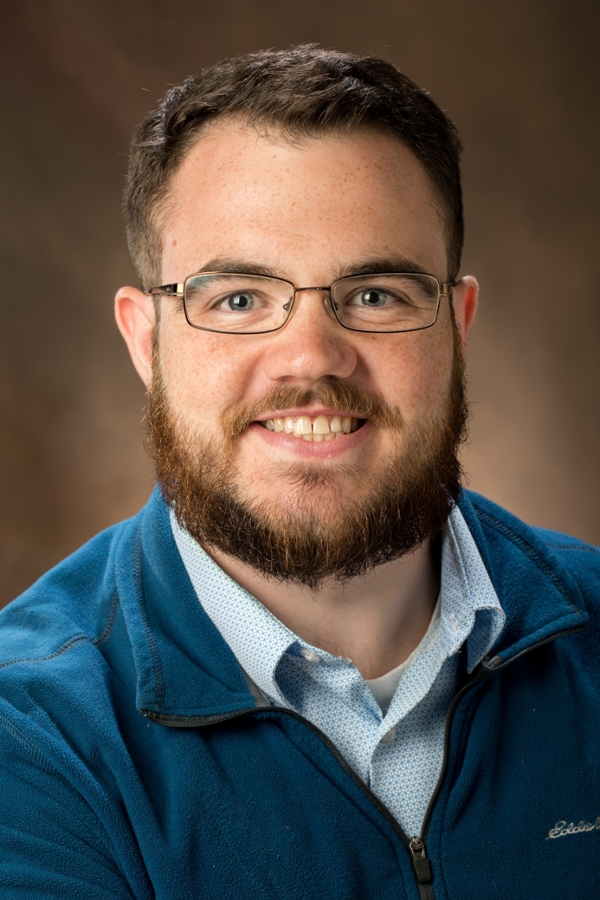 One of the things Stanford is most excited about with this position is the CEC's continual stride towards improvement through regular assessments. Since he's been here at Miami, he's been on the Residents Life's Assessment Committee to make sure he is best able to help all students.

Although he was working as a RD before this, Stanford says that there is a special place in his heart for academic advising, especially within higher education. He made it clear he wants everyone to know he's not an engineer. His undergraduate degree was Anthropology, with a minor in Political Science at the University of Northern Iowa. Nick has his Masters in Higher Education and Student Affairs from Iowa State University. While in graduate school, he got to work as an assistant academic advisor and he fell in love with helping students.

He had mentors in college that became huge motivators for his interest in helping students. His passion started when he was an intern for summer orientation at his undergraduate school and he worked with the Director of Residence Life at the time. This experience made Nick want to work with students in a college setting.

Stanford feels that the shift from RD to advisor should be rewarding and not too troublesome. He'll have to learn the program and degree requirements, but he's excited to keep those interpersonal skills and intentional conversations with the students.

"I find it very fulfilling to help college students do what they do best, and help [them] find their way to the best version of themselves as humanly possible... [to] help them get to a point where they can make their own decisions, where they don't need me anymore," said Stanford.

Nick feels that by staying at Miami, he will be of better service to the students. It is unclear as of now if he'll be working with only first year students or the broader student body. However, he is glad that he has an established rapport with and understanding of the students and the campus. Stanford says he wants to simply focus on being the best resource he can be.

By Kayleigh Schauseil, CEC Reporter