MME Department wins University Assessment Award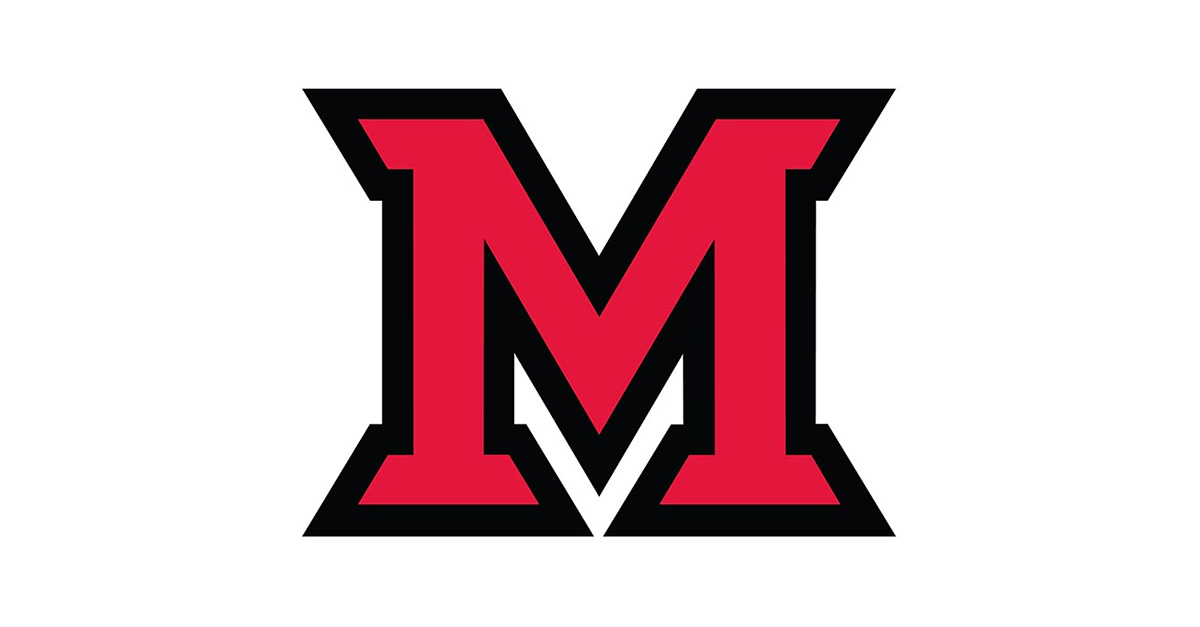 May 17, 2021
Miami University completes an annual University Assessment Award, set to go to the departments that make outstanding contributions and academic efforts. This year, the Department of Mechanical and Manufacturing Engineering (MME) was listed as one of the three winners. 
Dr. Muhammad Jahan, assistant professor and graduate program director for MME, spoke about the department and what made them stand out.
Being part of the graduate committee, Jahan said that they usually meet about twice a month to discuss the ways they can continuously improve their program. This focus on improvement has aided them in excelling during university assessments.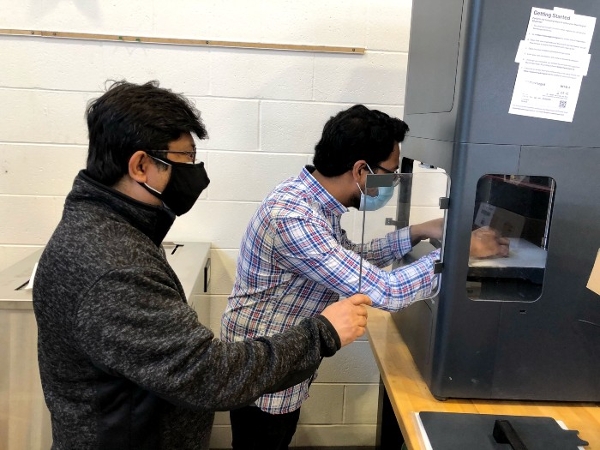 Dr. Kumar Singh and David Munday are colleagues of Jahan, and they aided in preparing the program for success. When they are looking at their program, they make sure to get assessments from students as well as faculty on the experience and quality of the program. 
Jahan says that they often see the students that graduate from their program going into the industry after graduation. This is a large indicator of their success, since they are getting experience that prepares them for the future. 
Jahan spoke very proudly of the students' accomplishments. They have students in Lockheed Martin Leadership Institute, students working in NASA, General Motors, AFRL (Air Force Research Lab), etc. 
The Miami University Assessment Award can be given by either nomination or application. In the case of the MME Department, they were nominated, showing just how much of an impact they make with students and faculty. 
"I would say all of our faculty, they're very passionate about their research and most of our faculty are well known in their field," Jahan says.
Those that run this program are so well versed in their teachings, that they view the program as a mini-PHD as opposed to just a master's program. Jahan says the students get the intense training and leadership to help them be truly successful in the industry.  
By Kayleigh Schauseil , CEC Reporter