Chuck Dragga named 2021 Outstanding Off-Campus Advisor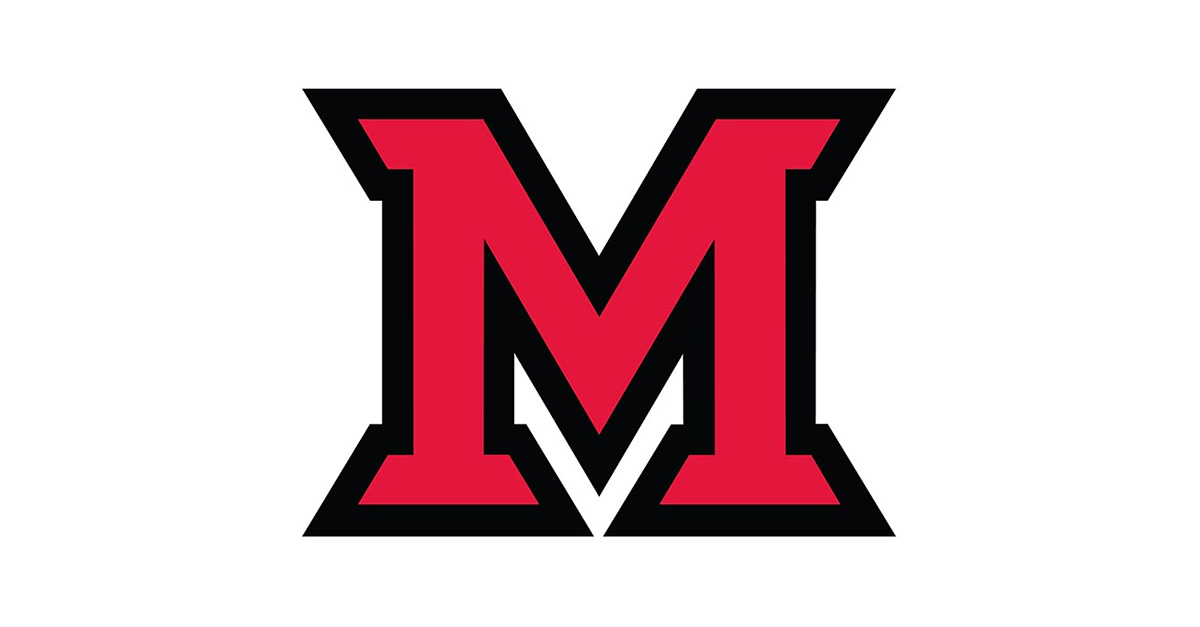 Jun 03, 2021
Chuck Dragga is a retired wastewater engineer. He has been working with wastewater for about 35 years. He also used to volunteer in the Peace Corps during the 1970s in Sierra Leone. 
Dragga started working with Engineers Without Borders (EWB) in 2008 in Cincinnati. He then started working with Miami in 2012 and he has done a lot of traveling during his time with EWB.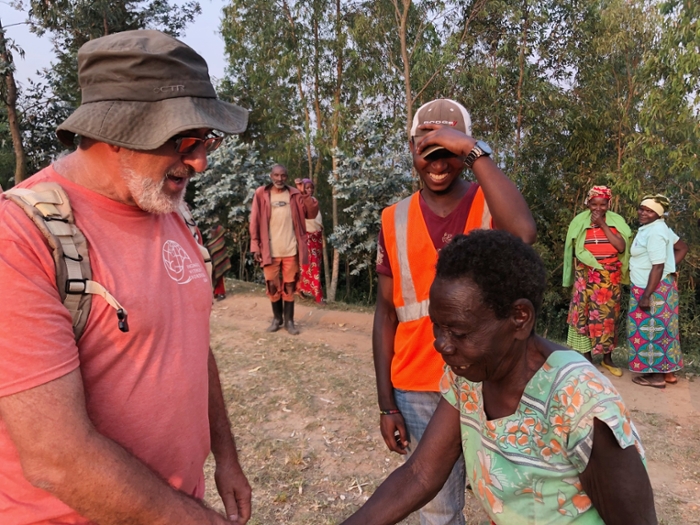 Chuck has traveled all over the world, from Ecuador and Rwanda to Egypt, Zambia and Indonesia. Some of these trips only lasted a few months, but several of them lasted for a couple years at a time. 
He finds joy in his job, saying that he prefers being an advisor because he gets to focus on the students more. "I love working with students, they're energizing," Chuck says. 
Chuck got started with Miami's Engineers Without Borders chapter when some of the members had come to his meetings in Cincinnati. After Dragga gave them wonderful advice, they asked him to come be their advisor. What started as a temporary position has now been going on for years. 
Dragga says his favorite thing about working with these students is that the projects are meaningful and made to benefit society. They got to focus more on the social side of things with engineering.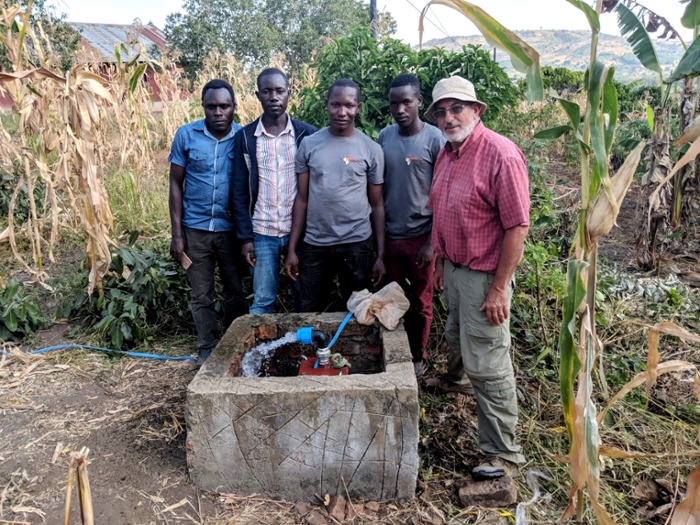 Chuck feels grateful for this award, saying "I find it very humbling. I'm not up for any recognition. I just like to try to do the best job I can to make the students better engineers, if I can. To me that's the rewarding part."
Dragga says he feels what the students are doing is more like civil engineering for its focus on bettering the world, one community at a time. 
"This is not just an effort of my own," says Chuck. "Miami has been blessed with a very good group of mentors: Catherine Almquist, faculty advisor; Dr. Vincent Hand, former professor at Miami; Gordon Miller; Mike Bruner, structural engineer and surveyor; and Katie Burns, former student." 
Chuck says at the end of the day it's the students that really make his job a pleasure. They are responsible and take their missions seriously. They're all enthusiastic about EWB because they get to help people, which is their passion. 
By Kayleigh Schauseil, CEC Reporter