Dr. Justin Ye receives the 2021 Outstanding Faculty Research Award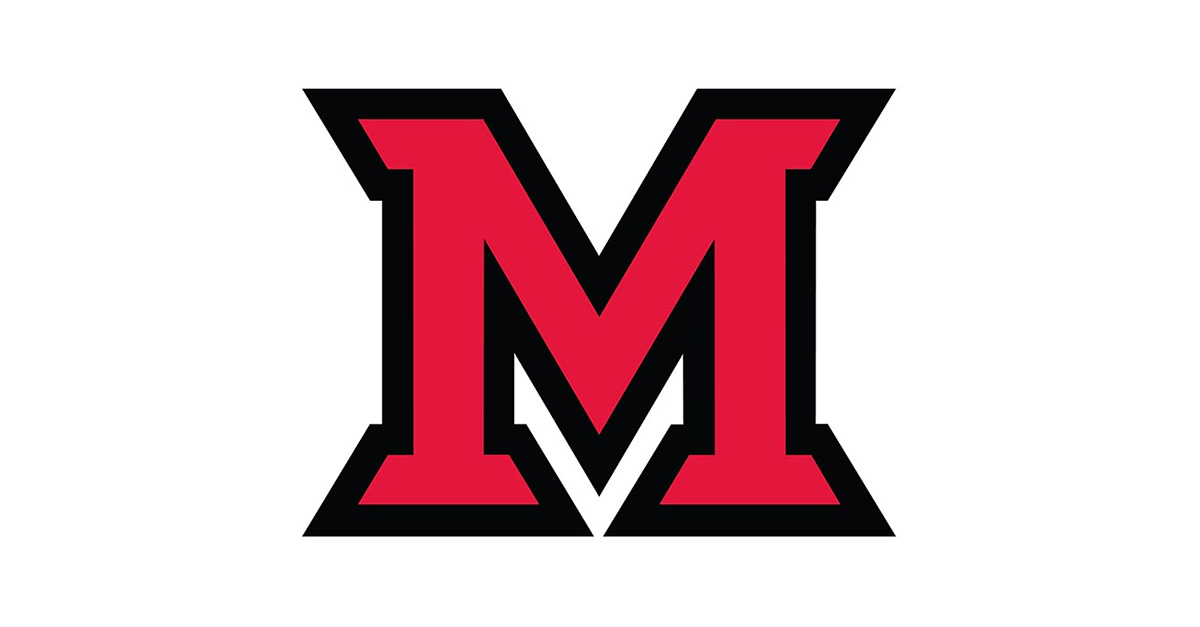 Jun 01, 2021
Starting in 2016, Dr. Justin Ye has been working at Miami as an assistant professor in the Mechanical Manufacturing and Engineering Department (MME). Ye received his PhD degree in Mechanical Engineering from University of California, Merced in just before coming to Miami. 
While being here he has done a tremendous amount of research using simulations, experiments, and theoretical analysis focused on the investigation of materials using nanotribology, nanomechanics, and advanced materials.
Nanotribology is the study of friction, wear, and lubrication. Ye and his group are focused on applying this study to more advanced materials to be used for advancements in automotive and/or aerospace industries.
This is not Ye's first award recognizing his achievements. In 2019 He received the Junior Distinguished Scholar Award for sustained excellence in research or other creative activity that has brought him prominence in his field. Dr. Ye was the first person in the MME department to receive this award.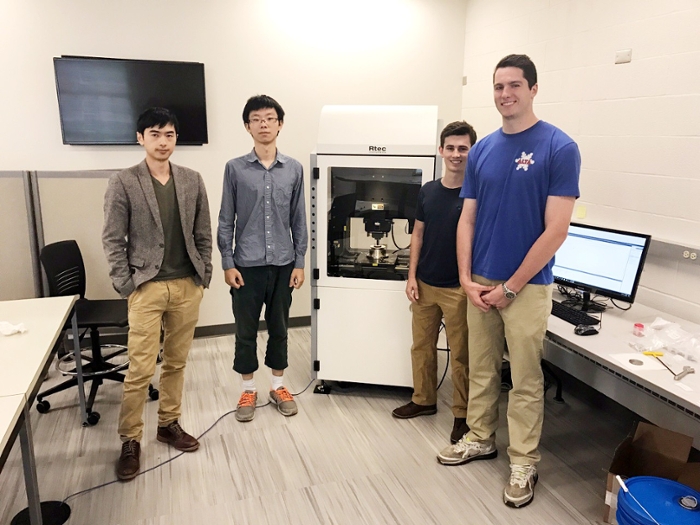 Among other rewards, Ye has also been the recipient of many grants and rewards to fund his research- totaling over 1.5 million dollars over the past five years. 
Dr. Ye and his research group are highly involved in research and publication, having over 33 publications in prestigious journals (including Physical Review Letters, Nano Letters, ACS Nano, Materials Horizons).  
One of the projects Justin says they are working on is the concept of self healing polymers. This would be used to fix issues such as flat tires, by creating a polymer that would repair the tire by itself. 
Justin enjoys his research, taking pride in being able to address some challenges and issues that haven't been addressed previously. They look at how and why things happen so that they can enhance the performance of materials and devices.
He talks about what he finds most important when it comes to his research- being passionate about the work. "I think motivation is one of the key things, not just for students but for myself," Ye says.  
By Kayleigh Schauseil, CEC Reporter