Miami's Summer Robotics Program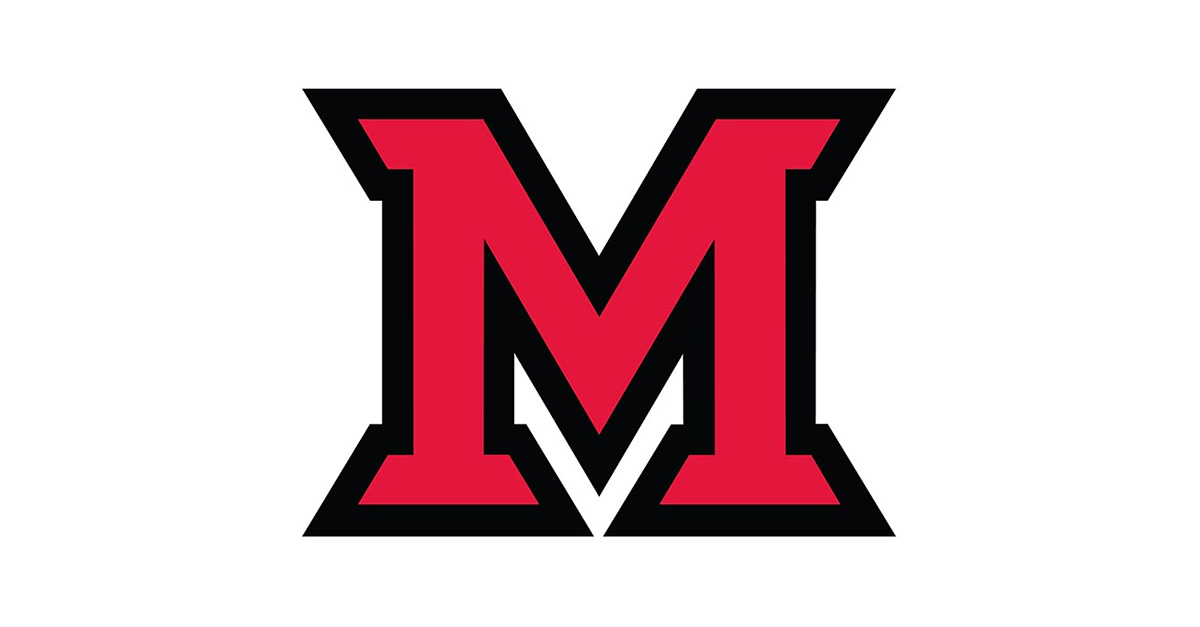 Jun 11, 2021
James (Jim) Leonard is an Adjunct Instructor, as well as the Lab Coordinator & Technician in Miami's Electrical and Computer Engineering (ECE) department. He has been here at Miami for about seven years, the last couple of which he has spent working with a Summer Scholars Program. 
This summer program is aimed at high school students interested in robotics. This year there will only be seven students in the program due to covid restrictions. Each student will be building and programming their own robot, whereas in the past it was done in pairs. 
At the end of the program, the goal is for each student to have a self-driving robot that, when turned on, can perform a certain grouping of tasks, such as driving parallel to the wall at a certain distance. For students who wish to challenge themselves further, there is also the chance to do 'ninja' challenges, where they program their bots to do more extensive maneuvering. 
All students who participate in the program will also create a presentation at the end to showcase their work and their process. 
Jim is very passionate about the program, often taking time away from the job to look over the robots, create some parts, and get to know the students. All of these efforts create a fun environment where the students not only learn but connect with one another.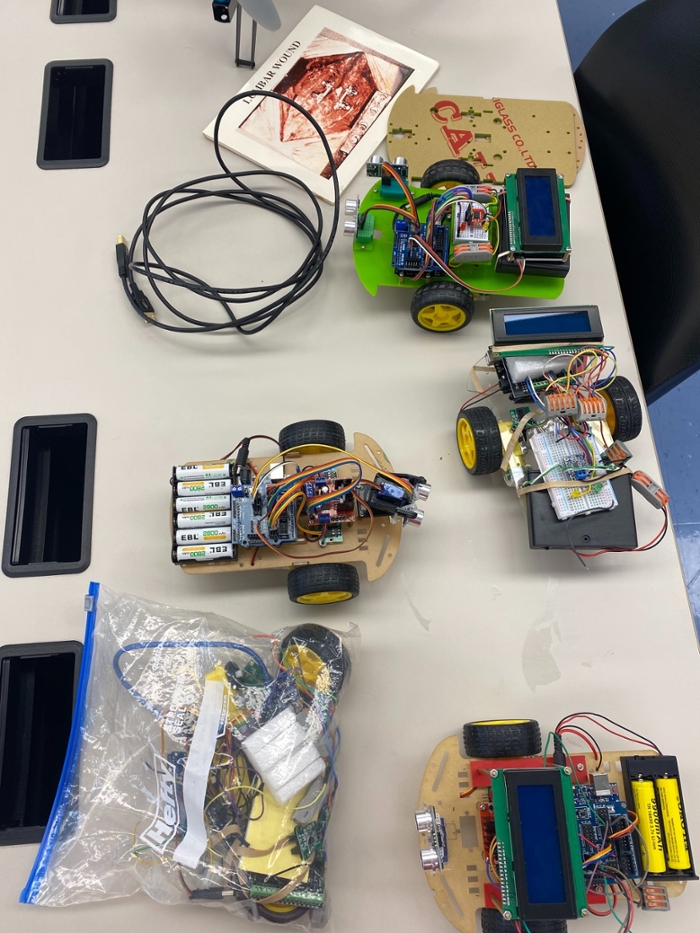 Leonard's interest in robots began when he worked at the Air Force Research Lab at Wright Patterson Air Force Base. There he started working with the Cleveland Clinic on a computer that could help with spinal surgeries. With his help, they were able to program a machine that took the success rate for the specific surgery from about 50% to almost 100%.  
Jim eventually retired from that job before being approached by Miami. The ECE department chair at the time had asked Leonard if he would like to come teach, anything he wanted, and he jumped at the opportunity to be one of the first to start Miami's Robotics Engineering degree. 
At the time, there were no Summer Scholars programs in engineering, so they added the robotics program as well. 
Leonard said it can be a challenge sometimes, convincing the students that they are capable. Many will come to him when something isn't running correctly, expecting him to fix it. He says he tries instead to give them incentive to find the problem themselves, because then it is much more rewarding for them as students. 
One of Jim's favorite things about running the program is getting to know the students throughout the summer, and watching them grow and learn. He finds joy especially in seeing them work together to find solutions to problems. "It's just a blast watching these guys," he said.
By Kayleigh Schauseil, CEC Reporter