New staff member Joanna Hohn starts CEC Outreach program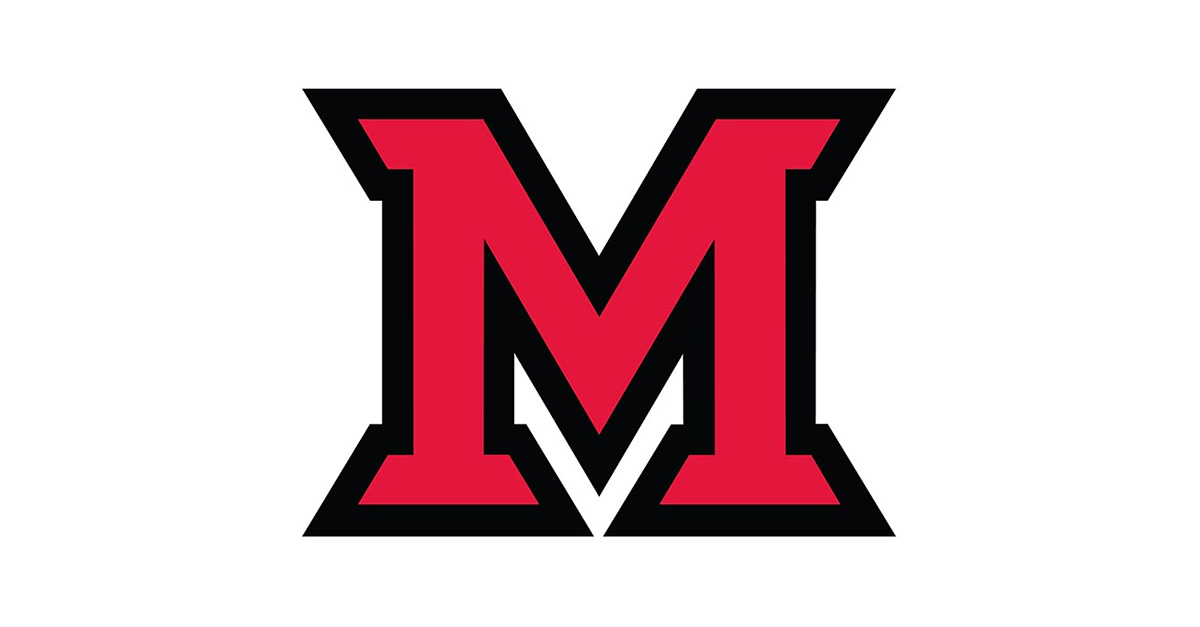 Jul 12, 2021
Joanna Hohn started at Miami in mid-March of 2021, where she is working as the Assistant Director of Outreach, specifically for K-12. 
She is helping to start the first CEC (College of Engineering and Computing) Outreach program. 
Joanna previously lived in Manhattan, Kansas, where she taught at Kansas State University for 10 years, and was an elementary school teacher before that.
There she was part of the outreach for the school district in literacy for underrepresented students. She also did outreach for Catholic Charities.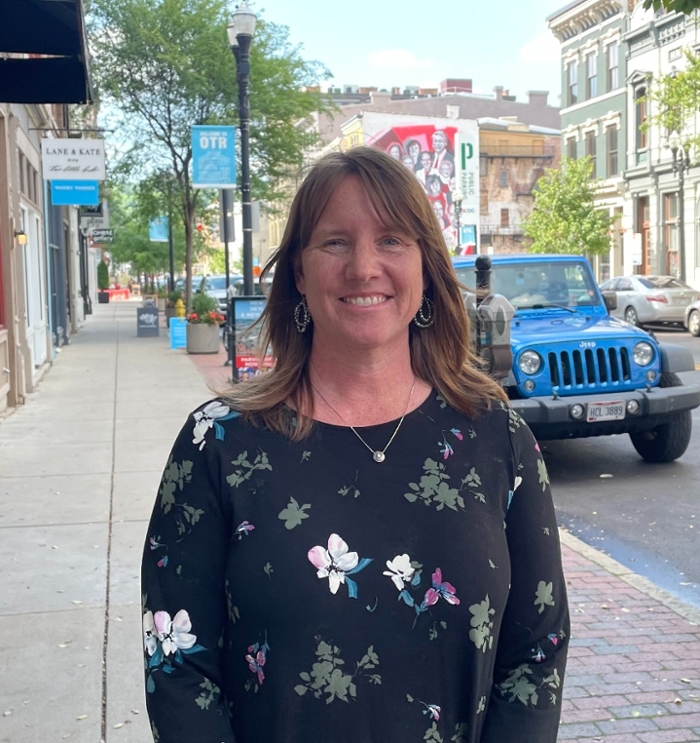 Hohn is excited about this position because it combines her passions for education and outreach, now through a focus on STEM activities. 
Her passion for outreach started at the Catholic Charities. 
"That job kind of really changed my life," Joanna said. "It just opened my eyes to all sorts of different people and their experiences and things that they have to overcome, but also the amazingness of all these different people and how hard they work for a goal that they have."
Joanna is married to Keith Hohn, Chair and Professor in CPB (Chemical Paper & Biomed Engineering). This, as well as specializing in science with her elementary students, has increased her interest in STEM. 
She finds fun in her job, getting to take fun toys and such to help the students associate the fun with education in a more positive way. Joanna sees the creativity and curiosity that all children have, and she wants to help use that to guide them towards their passions- hopefully some in the field of STEM. 
Joanna's goal is to help those children question the world around them, and think of things they can do to change it for the better. 
By Kayleigh Schauseil, CEC Reporter