CEC Welcome picnic open to first and second year students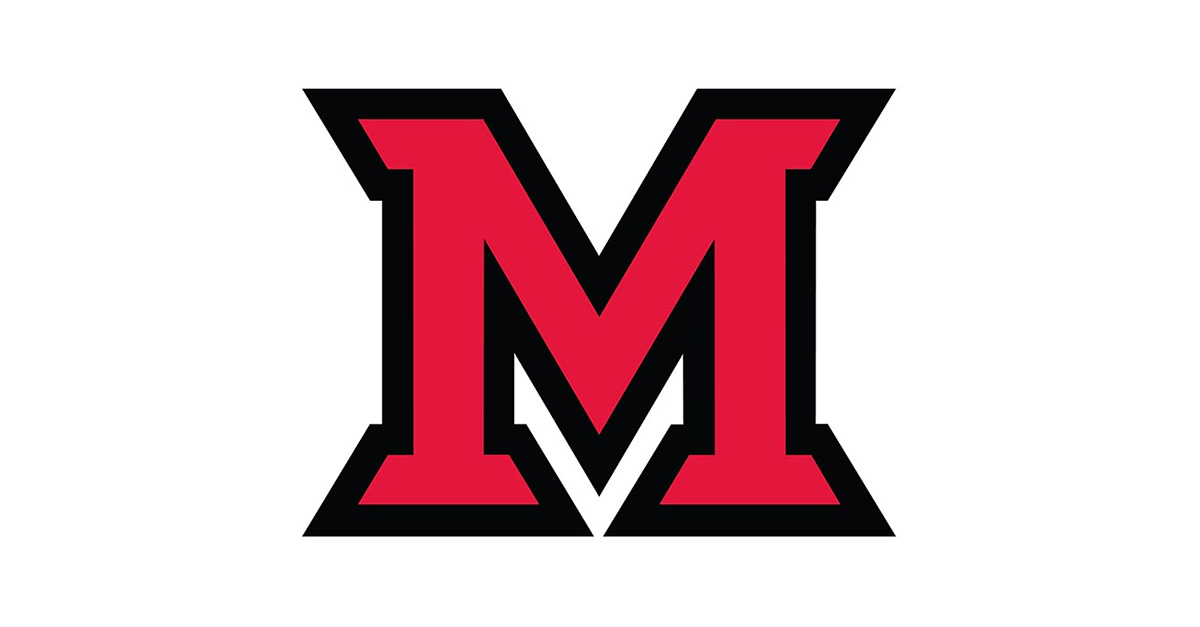 Aug 27, 2021
On Thursday, August 2 the College of Engineering and Computing will be hosting their first ever welcome picnic. The picnic will be held on the CEC patio, located behind the Engineering building looking out on the baseball field. From 4:30-6pm, students will be able to meet faculty, interact with other students, learn about some of the
student organizations
, and enjoy free food.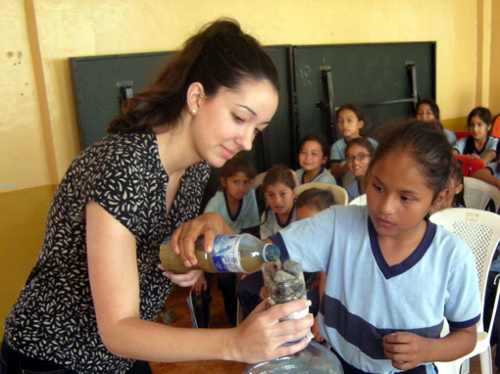 All first and second year students are invited to attend. This is to ensure that everyone gets the opportunity to become involved.
They can meet with groups like the Biomedical Engineering Society, an organization focused on learning about the bioengineering/biomedical/biomechanical/medical field and meeting fellow students who share the same interests.
They will also see and hear from groups like Engineers Without Borders, Girls Who Code, Redhawk Racing - Baja, and many more.

Those interested can also find these organizations, as well as those outside of the CEC, at Megafair, which is a gathering of more than 600 student clubs and organizations! This year,
Megafair
will be held at Academic Quad and The SEAL from 11 am - 2 pm on August 29 (Rain Date: September 1, 2021 | 5 pm - 8 pm).
Come join the CEC and many more this week for all of the excitement and ample opportunities!
Written by Kayleigh Schauseil, CEC Reporter