Miami University named 2nd in the nation in 2021 CodeSignal University Ranking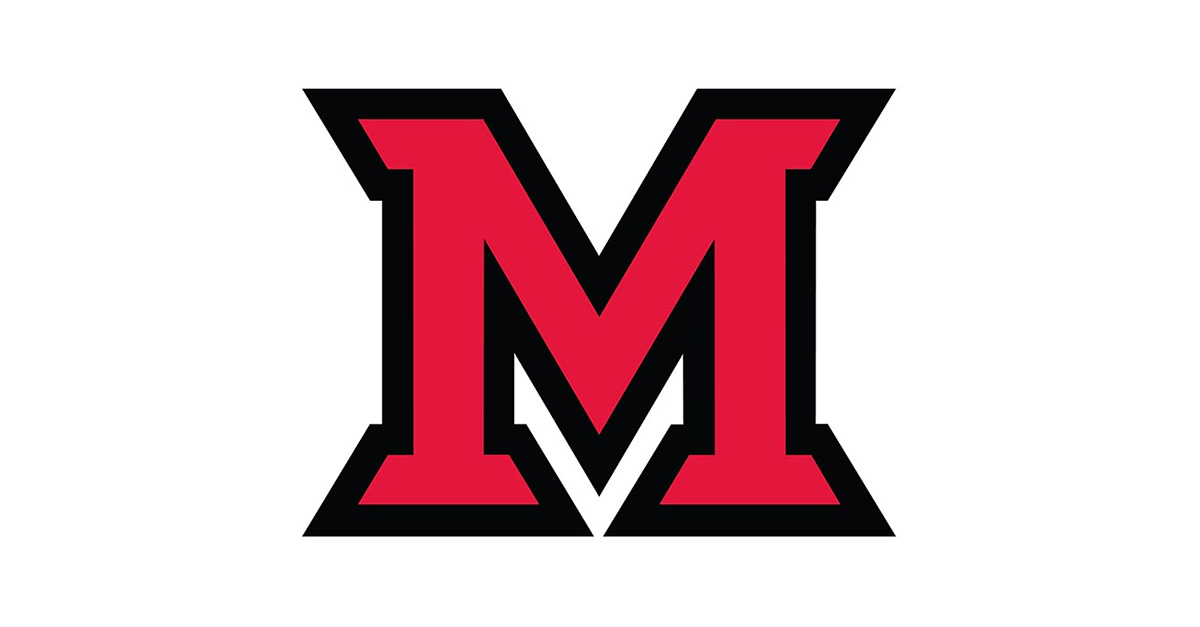 Aug 02, 2021
CodeSignal is a ranking system for universities in which they determine the skills and knowledge of software engineering and computer science students through a General Coding Assessment (GCA). 
The GCA is comprised of four tasks, in which the student/test taker can choose a computer language/code they feel most comfortable with. The GCA then measures their code-writing skills, problem-solving skills, their knowledge of algorithms and data structures, and their ability to write clean code at a reasonable speed.
Many top-tier companies such as Facebook, Uber, and eBay use the GCA when looking for fresh talent. More than 50% of computer science students within the US will take the GCA.

CodeSignal's main goal with this form of assessment is to give companies a more useful, skill-based scale for candidates during the hiring process. This could lead to more opportunities for students who haven't had access to more prestigious internships and career opportunities. 
Their goal is to give more opportunity to those of diverse gender, race, and socioeconomic backgrounds. In this way Miami is already making strides, with a strong ambition to bring more diverse students into the College of Engineering and Computing. 
Dr. Eric Bachmann, Chair of the Computer Science and Software Engineering department responded to the new ranking in this Miami University news story. Check out his analogy in the article.  
Written by Kayleigh Schauseil, CEC Reporter