2021 MUCAT Competition Results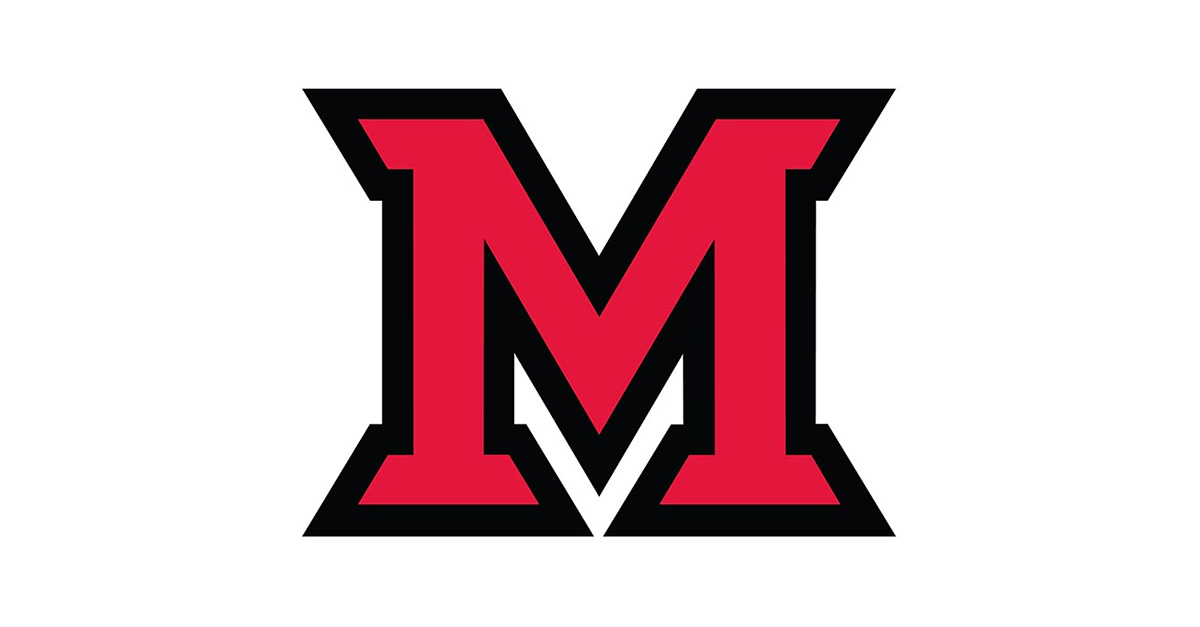 Sep 15, 2021
James Chadges, Director of Miami University's MUCAT Design Innovation team, got to see first hand just how talented these undergraduate students could be.
MUCAT is a research center on campus, dedicated to working on interdisciplinary problems related to assistive technology, with the goal to not only bring about helpful inventions, but also to cultivate productive relationships between faculty and students from all departments/interests. Each team has to have at least one student on the team from the College of Engineering and Computing and one who is not part of that division.
"So really we're just trying to kind of help individuals, ultimately, live a higher quality of life, for a better quality of life," Dr. Chadges said of the research.
The competition is for undergraduate students who develop teams in which they work to think of problems that they want to solve, and then work on finding a product/innovation that will help. This is done in a long process meant to truly teach the students what it is like to work in the field, by starting with simple proposals and working hard in the hopes that they will gain funding to continue their research.
There are seven teams chosen for having the best proposals. Each of these teams will then be given $500 for the year, with which they will build prototypes of their designs. This is the MUCAT competition.
At the end of the competition, the teams will be judged upon their products, as well as their design process and business plan. This year, not only was there a first place prize ($5,000), but also a sum for the second placing team ($3,000).
The hope is that these funds will push the teams and their projects to the next level, sometimes even leading to startup companies, licensing of a product, or perhaps a patent on their work.
This year's 1st place winners were from 'Team Smart Container': Dhruv Birla, Sakshi Shah, Timmy Boush, and their business manager Josiah Putrich, as well as their faculty advisor James Leonard.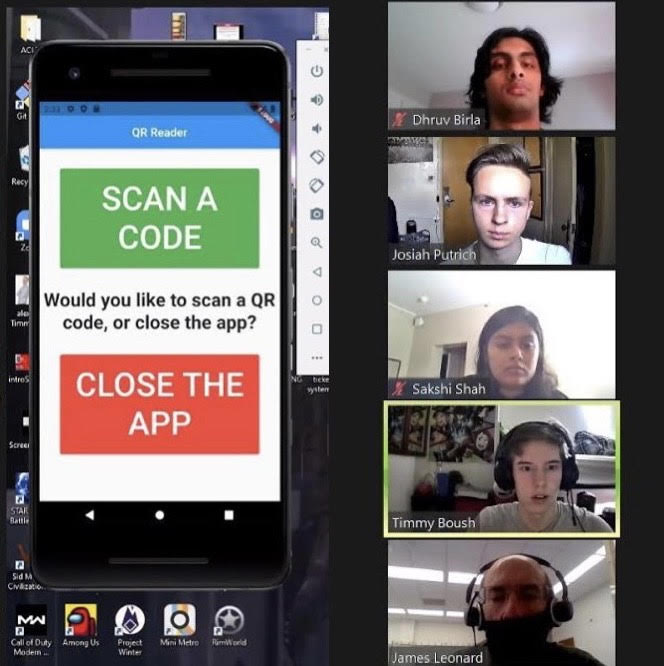 In second place was 'Team emPOWER': Wendy Poe, Rose Mauch, Jose-Jonathan (a.k.a. Arthur).
Team emPOWER developed a smart home device to provide accessibility for individuals who are deaf. This was to give the same access to technology like Alexa or GoogleHome to those who cannot use them.
"There were parts of the process that were frustrating and time consuming, and we had to change the plan so many times. But that meant that the tiniest of breakthroughs got the largest of celebrations. There was not supposed to be a second place team, but we scored so close to the first place team, and somehow caught the attention of the investors from CincyTech, that they created the position and it's rewards on the spot to recognize our design," said Wendy Poe, a member of the emPOWER team.
Another member of the team, Rose Mauch, said "the MUCAT competition gave me the opportunity to speak more in depth with my professors about the communities we work with in Speech Pathology and Audiology. I was also able to build my teamwork skills and see our project from the scope of several fields of study".
Team Smart Container developed a phone app for visually impaired people to be able to keep records of the containers within their refrigerator, specifically with the idea of leftovers in mind. This was with the goal that if a person who is visually impaired wanted to eat something but they were unable to determine what was in the container, or whether it was still okay to eat, the app would assist them in knowing that information.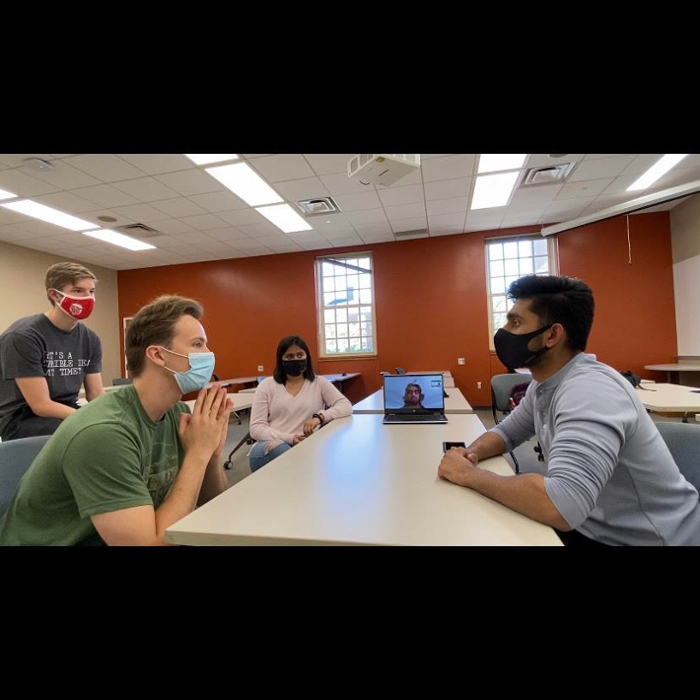 The team created a container that was microwave and dishwasher safe, that had a QR code that when scanned with the app, would read aloud the data such as the contents and the date it was placed in the container.
Sakshi Shah and Dhruv Birla were born in the same city in India. This aided in their feeling of accomplishment when they won, since where they are from, there are not many opportunities for such research for college students. This opportunity and others at Miami are what make things very special for many international students.
The team says their success comes from their mindset about the research. They started by putting what the stakeholders wanted at the forefront. They also spoke with people who were visually impaired to truly learn about the problems and challenges they face.
The maker space at Kings library helped the team get their QR stickers printed for free. The Miller Center also got in touch with some of their stakeholders. The team was very grateful for the different places on campus that helped them with their work.
The team already has goals for the future, such as building a functional website for people to purchase the product. The app itself is already functional, but the group plans to optimize and improve it. They would also like to eventually expand their products to label more products.
For those interested in participating in the MUCAT challenge, please follow this
link
.
Written by Kayleigh Schauseil, CEC Reporter