Dr. Abigail Clark is chosen as a Heanon Wilkins Faculty Fellow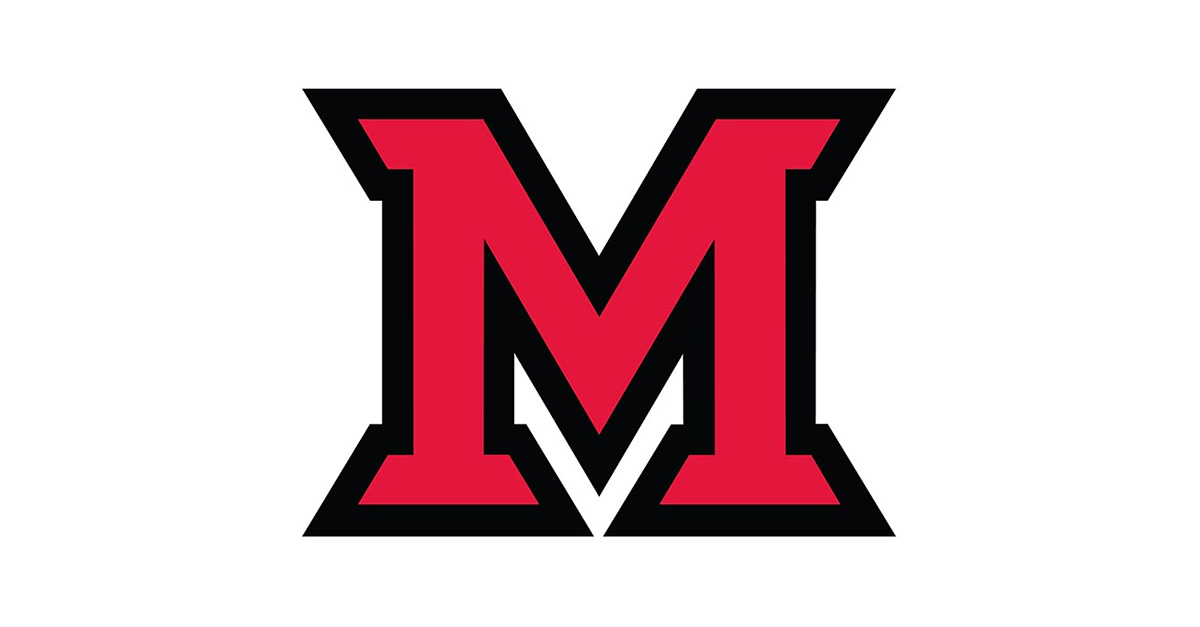 Sep 03, 2021
"Named after former Miami Professor Heanon Wilkins, the
Heanon Wilkins Fellows Program
provides a culturally diverse faculty member with mentoring, a salary equivalent to that of a Miami University faculty member at the same rank (instructor or visiting assistant professor), some funding for research-related expenses, the potential of obtaining a future tenure-track faculty position at Miami University, and an opportunity to live and work in a welcoming community of enthusiastic scholars. During the academic year appointment, Wilkins Fellows conduct research and enjoy a minimum of a one-course reduction in teaching load per semester."
This year, Dr. Abigail Clark is one of the chosen applicants to be part of this program. She has a PhD in Engineering Education and a masters in Mechanical Engineering from Ohio State, as well as a bachelor's degree in Mechanical Engineering from Ohio Northern University.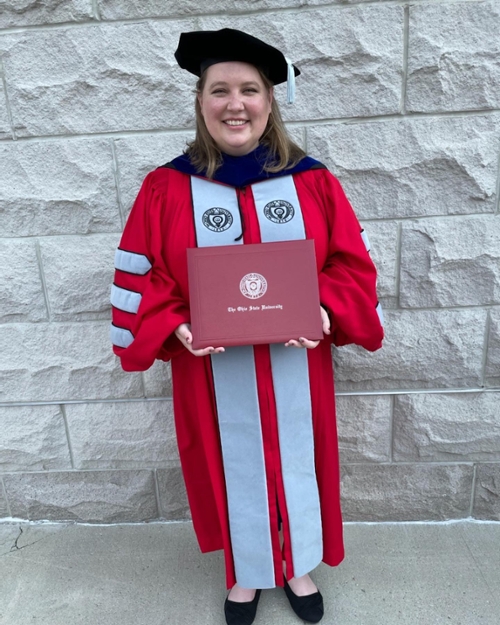 Clark grew up in Grove City, a suburb of Columbus, where her husband has stayed behind to work in IT. As far as in her free time, Abigail says she is a big fan of Harry Potter, hands-on crafts like building Legos, reading historical fiction, and volunteering with the Girl Scouts.
In the past, Clark has worked for Battelle, a research and development company where she worked with a group on contract research to develop different products and systems for multiple clients.
Abigail is excited about this position, as it provides her with ample opportunity to get teaching experience while also doing research. With her love of teaching, Dr. Clark says she would like to keep teaching in the future, while also working to find a balance between work and research. Luckily for her, Miami is a wonderful place to explore both paths.
Written by Kayleigh Schauseil, CEC Reporter