Choose Ohio First- an Engineering scholarship opportunity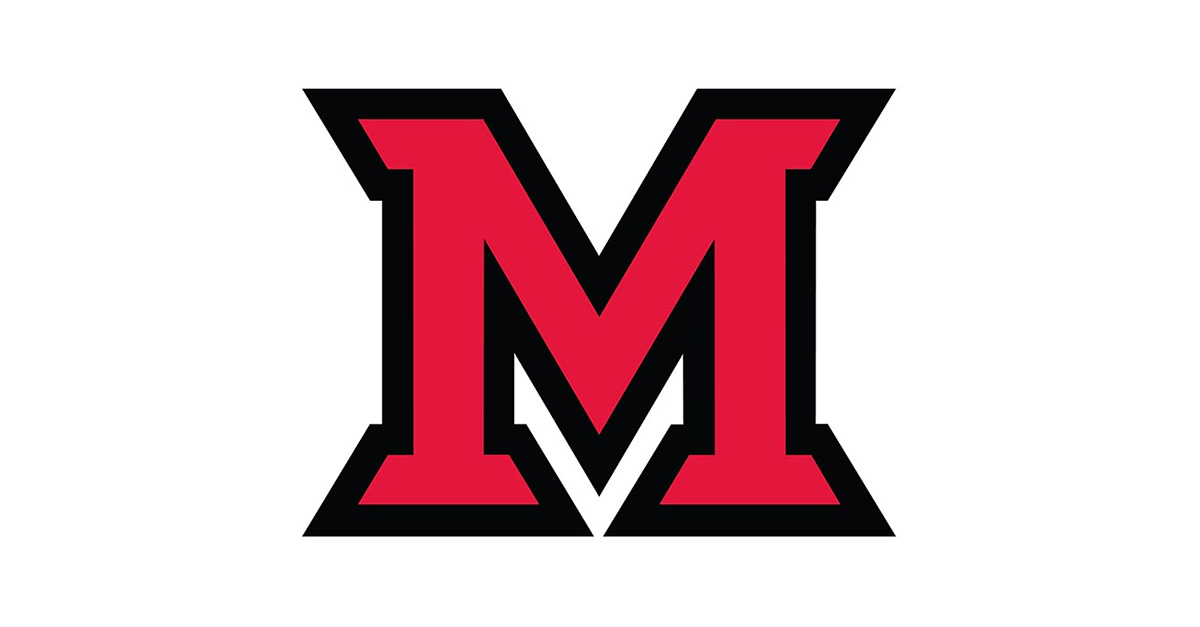 Sep 24, 2021
The Ohio Department of Higher Education has teamed up with Miami to offer scholarship money towards students majoring in Engineering (Computer, Electrical, Robotics, Manufacturing, or Mechanical). This award can be up to $6,000/year for four years.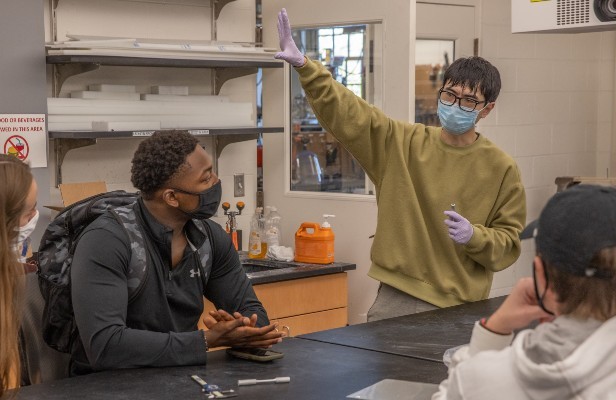 This is the
Choose Ohio First - Engineering (COF-E) Scholarships in Industry 4.0: Robotics, Automation, Process Control, and Advanced Manufacturing.
This program not only provides financial assistance, but also gives the student enhanced support through meetings with faculty and invitations to some industry-oriented events.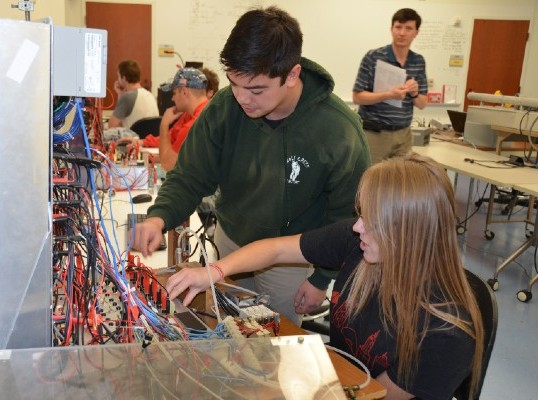 Entering freshman, admitted transfer students, and students interested in a Graduate Certificate are all welcome to apply. Students can find the link to the application in the link above.
Applicants must maintain a GPA of 3.0 and higher within their major, as well as showcasing their previous test scores and interest in Engineering. These students would also be expected to take part in career development activities and programs, as well as research or projects within the field of engineering.
Interested students can also contact
Dr. Kumar Singh
or
Dr. Fazeel Khan
.
Written by Kayleigh Schauseil, CEC Reporter