Dr. Katherine Ehlert is chosen as a Heanon Wilkins Faculty Fellow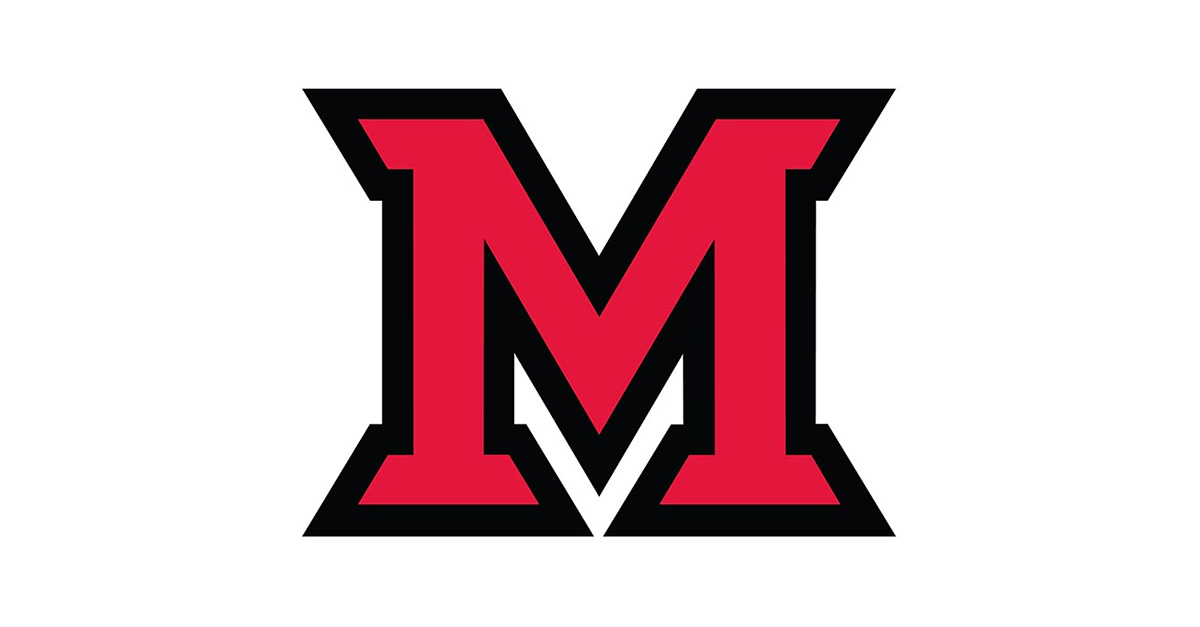 Sep 03, 2021
"Named after former Miami Professor Heanon Wilkins, the Heanon Wilkins Fellows Program provides a culturally diverse faculty member with mentoring, a salary equivalent to that of a Miami University faculty member at the same rank (instructor or visiting assistant professor), some funding for research-related expenses, the potential of obtaining a future tenure-track faculty position at Miami University, and an opportunity to live and work in a welcoming community of enthusiastic scholars. During the academic year appointment, Wilkins Fellows conduct research and enjoy a minimum of a one-course reduction in teaching load per semester."

Dr. Katherine Ehlert, whom many call Kathy, is one of the chosen applicants for the fellowship program this year as a visiting assistant professor.

She is working in the Department of Mechanical and Manufacturing Engineering.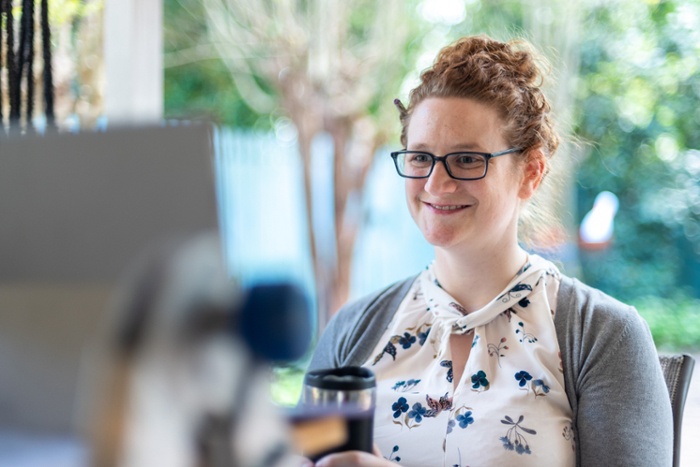 She has a Bachelor's and a Master's degree with a focus on bone biomechanics, specifically microscopic tissue mechanics. She then got her PhD in Engineering and Science Education from Clemson University in 2020. Kathy spent her last year teaching at Clemson, as an instructor in both mechanical and their first year engineering program.

Dr. Ehlert spent a couple of years in industry working for an engineering consulting company, Exponent, where she did engineering consulting for medical device companies, as well as other consumer product companies. She evaluated adhesives and whether or not they stuck correctly.

Raised in Michigan, she is happy to be working here in the Midwest at Miami. She graduated from Case Western Reserve University. She has two older brothers, one working for NASA and the other for Wright Patterson.

Katherine had initially applied for a different position with Miami in mechanical engineering for teaching lab support. However, Miami saw greatness in the work she had done with engineering education, and asked her to apply for the fellowship.

Ehlert is excited about the position, and the possibility of being offered a full time position while also getting to work on research and new challenges. She is excited for the goals the program has, as well as the goals of Miami and it's faculty.

"Every time I interact with any of the university leadership, I hear a lot of intentionality, and humility mixed with pride. We're proud to be Miami University but we know we can always be doing better, we know that we can always be pushing the envelope and serving our students more," Kathy said of being part of the Miami family.

Dr. Ehlert is looking forward to the in-person classes this year that will give her the opportunity to lend support to her students and build a connection with them.
Written by Kayleigh Schauseil, CEC Reporter