Miami announces Air Force Research Fellowship selection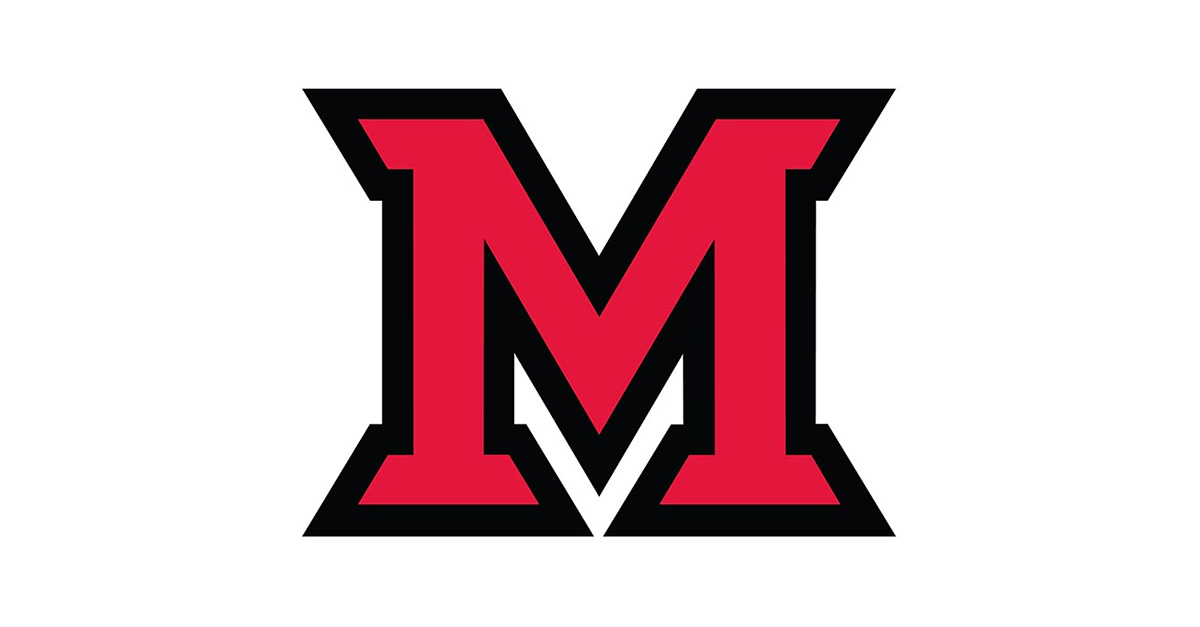 Sep 29, 2021
Graduate student Trevor Karnehm is honored to have been selected for the Air Force Research Laboratory (AFRL) Summer Faculty Fellowship Program (SFFP). Through this he will be able to work alongside the top-notch scientists at Wright-Patterson Air Force Base (WPAFB) and use their state-of-the-art facilities.
Trevor is originally from Columbus, Ohio. He enjoys listening to and discovering new music and curating playlists, as well as photography.
Having graduated in May of 2021 with a degree in Chemical Engineering here at Miami, he's now come back to be a graduate student pursuing a M.S. in Chemical Engineering.
"It is exciting to be a part of the collaboration between Miami University and WPAFB. It also felt good to know that my hard work during my time as an undergraduate had paid off," Trevor said of this opportunity.
Karnehm had applied to the program at the same time as his application for the 2021 Defense Associated Graduate Student Innovators (DAGSI) award, which he was also selected for to receive funding.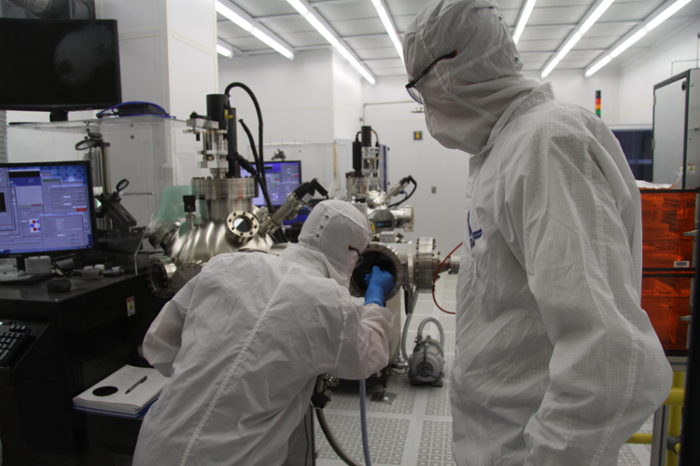 He felt that he worked hard to gain the recognition that led to this opportunity. Trevor worked as a research assistant under Dr. Kerr in the winter during his senior year. This allowed him to do a lot of the preliminary work, such that he was able to start quickly and efficiently when he got to the base in the summer.
His research topic and the work that he did at the base over the summer involved the pulsed laser deposition growth of thin film zinc gallate, which is a semiconductor material that has potential applications in devices such as transistors.
He's not quite sure yet what he wants to do in the future, but he's considering pursuing a career as an engineer in the semiconductor industry, since this is the focus of his thesis research.
While Trevor is just getting started on his path, he has a great career ahead of him.
Written by Kayleigh Schauseil, CEC Reporter.