Dr. Amit Shukla talks about the importance and impact of Manufacturing Engineering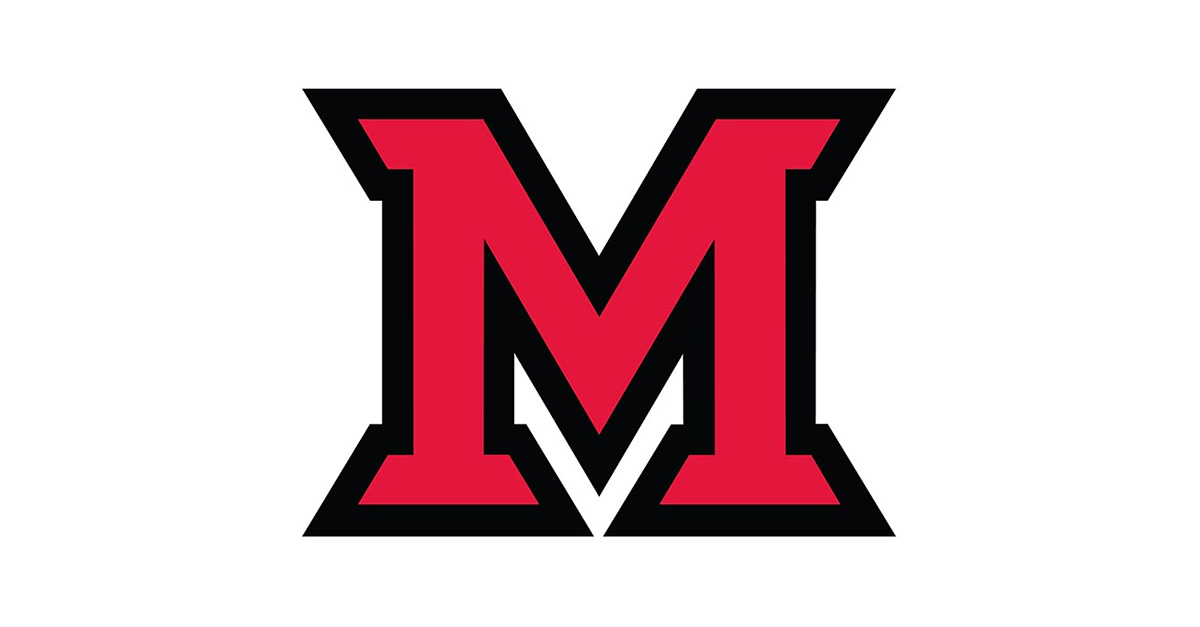 Sep 24, 2021
Manufacturing Engineering is often misunderstood. Dr. Shukla describes it as the art of the science and engineering behind making solutions. Now, there is an especially large push towards automation.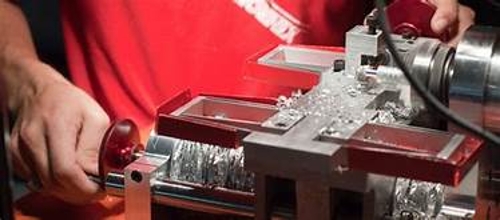 Not only does Miami University offer the opportunity to gain experience towards this ever growing field, they also offer a holistic approach to this, by working through social, political, environmental and economic issues that could be solved through Manufacturing Engineering.
Manufacturing can be applied to many areas in life, such as sustainability. Making the machines that process and package our products, and constantly innovating them to not only be more effective and efficient, but also more ecologically sound and environmentally friendly.
Through this sort of work with Miami students will get the opportunity to be creative and implement their ideas towards challenges that they find important.
The department encourages student curiosity as well as diversity. It is their goal to no longer have a split within this field based upon gender, sexuality, race, ethnicity, or any other identity.
Manufacturing Engineering can help Implement a purpose for students and give them a drive towards creating the future.
Written by Kayleigh Schauseil, CEC Reporter