CEC celebrates Hispanic Heritage Month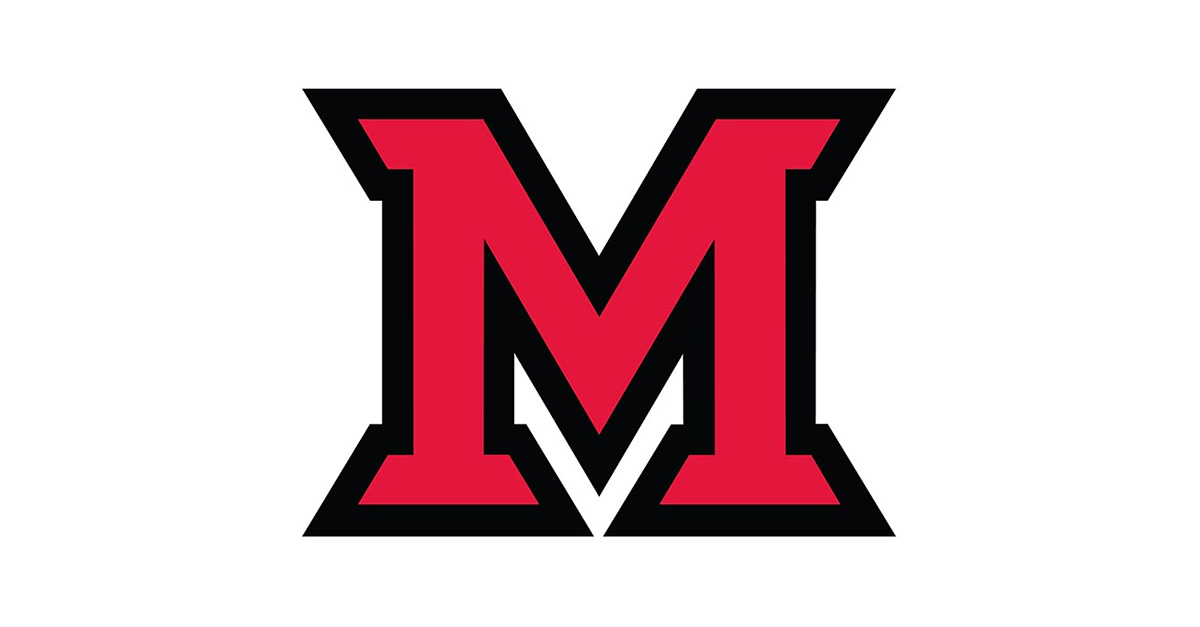 Oct 08, 2021
Associate Professor of Mechanical Engineering, Giancarlo Corti, has been working at Miami for about six years. Before coming to Miami, Corti spent a few years working with Washington State University, as well as with a nanomaterials startup company before that.

Originally from Ecuador, Giancarlo grew up with a mixture of culture. His mother is from Ecuador and his father is from an Italian family.

This mixed Heritage led to some interesting experiences for Corti. For instance, when he was a child, on more than one occasion, he and his father would be stopped by the police in Ecuador and asked for a passport. Because they looked Italian, it was assumed that they were tourists.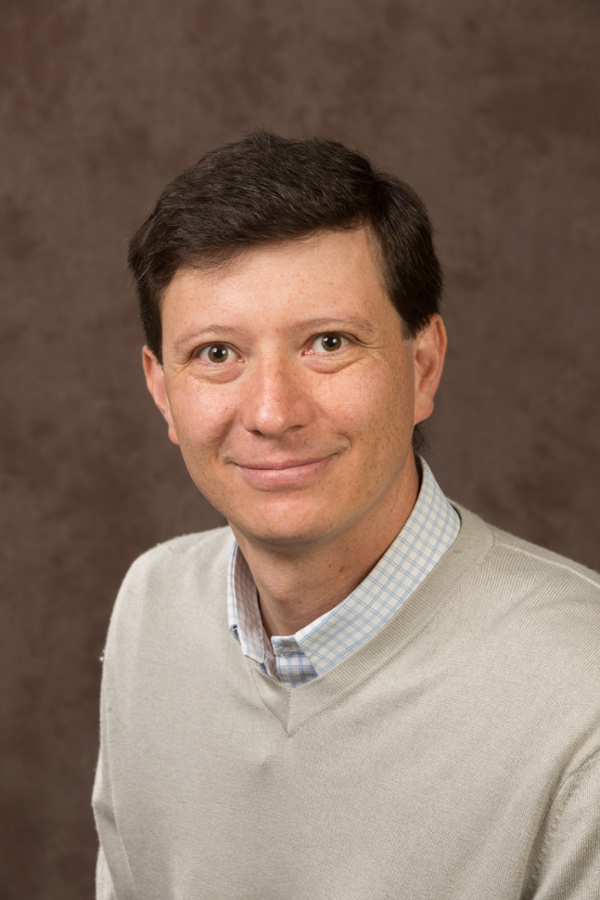 Giancarlo's father is the reason he became interested in engineering, as his father was often working with equipment and machinery. Corti would work on cars with his father and help him make parts for them.

He says that this background gave him a unique outlook once he got to college and started to put those engineering skills to practice.

Corti thanks his mixed heritage for making him more resourceful and giving him more drive to help others and teach them. He says, "I think all of that [your individual experience] is something that we can learn from. If we can teach somebody else, even better."

He feels that for students the important thing is to do what you like, and figure out the reason why you like it. If you do this, your career will be more enjoyable. Use your differences to your advantage.

We also spoke to dr. Edgar Caraballo, who is an Assistant Teaching Professor and Chief Departmental Advisor in the Mechanical and Manufacturing Engineering Department.

He has been working with Miami since 2010. Before that he worked at Kent State and Ohio State University as a postdoc researcher. He got his degree in 1993 from the University of Carabobo in Venezuela, during which time he was working in the oil industry as an intern.

Dr. Caraballo was born in Maracaibo but grew up in Valencia, Venezuela. He had a passion for swimming, for which he participated in multiple national championships and was close to representing his country a few times.

This motivated him to become an official for swim meets and he has been doing that since 2008. He was even invited to be a member of the Olympic Trials officials' team that took place in Omaha in June of 2021.

Edgar says in the future, he would love to keep teaching for a long time, while traveling across the US, not only for swim meets, but also to visit the national parks and historic places as well as all the professional baseball stadiums with his wife.

He also hopes that he can eventually visit his native country without the current political turmoil that it is under.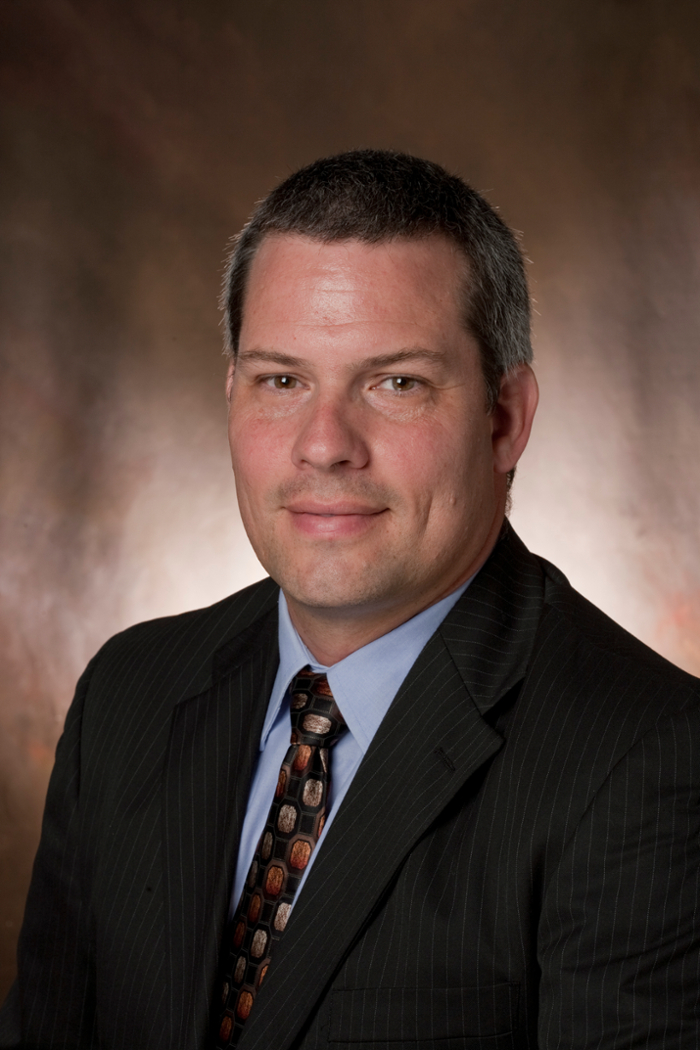 Caraballo became interested in his field from a young age. Since he was a kid, he liked puzzles and seeing how things worked, and he really enjoyed physics and math throughout school.

He also grew up around engineering, since his dad was a professor in Mechanical Engineering in Venezuela. His aunt and most uncles are also in related fields.

Edgar says the biggest influence of his culture and heritage is reflected in the sense of community that he has developed in the workplace. Being Hispanic and Latino, he says he tends to be very family oriented and carries that into the workplace, and how he interacts with others. "I have always felt welcome and enjoy the atmosphere within the department," he says.

When discussing the prospect of entering a field like Engineering while having a diverse background, he says, "I always try to encourage any student that shows interest in Engineering to pursue the field and participate in related activities, like clubs and organizations. For those that may feel that they are different from the general population of the field, my advice is to go ahead and set their goals and don't let anyone tell them that they are not capable of reaching them. Only we can set up limitations for ourselves. The only way to change the composition of any group is by participating in the group and to keep working hard until we succeed. Also, there is always support within the groups that can help to overcome some of the obstacles that we may face."

Dean Beena Sukumaran is hoping that now and in the future, people of all backgrounds will feel welcome in the CEC. The current percentage of Hispanics who earn a BS in Engineering is 11.9% (based on 2019 data). Our proportion at Miami's CEC is around 5%. This is something that we want to change, as we strive towards equality in education.

Written by Kayleigh Schauseil, CEC Reporter.