ECE professor celebrates book publication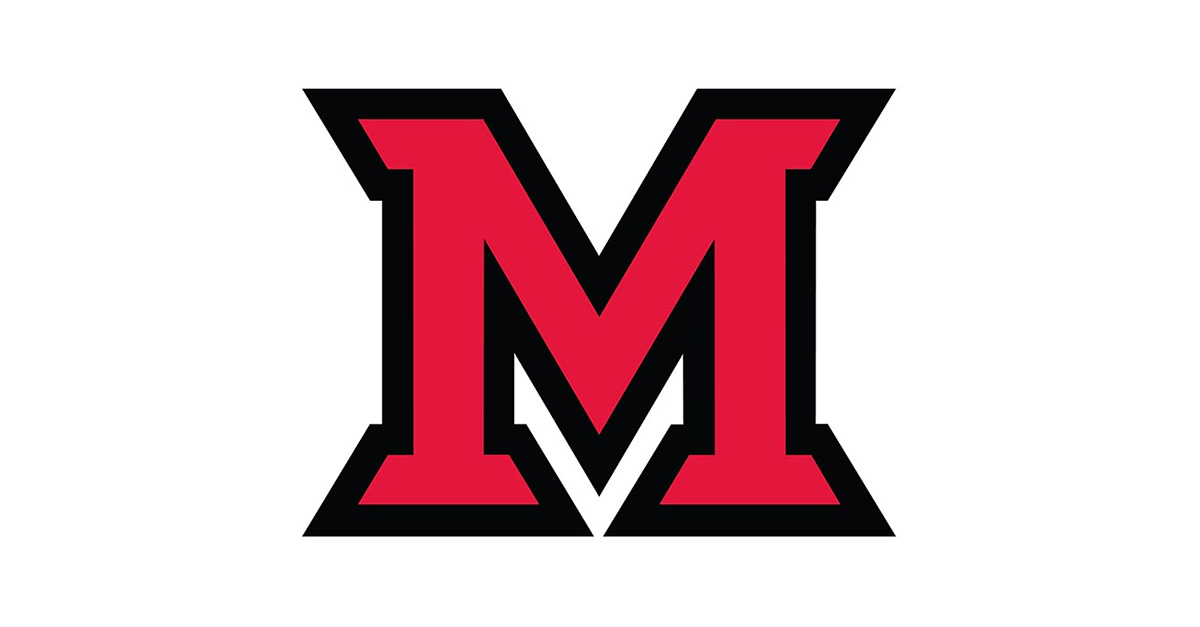 Oct 13, 2021
Being a professor of Electrical and Computer Engineering, Chi-Hao Cheng has a strong interest, and steady background, in the area that led to his recently published book.

Dr. Cheng has been part of the Miami faculty since 2004. An avid reader of history, and lover of travel, he would one day like to have even more of his works published- including some detective novels.

Having finished the first draft of An Introduction to Electronic Warfare from the First Jamming to Machine Learning Techniques in September of 2020, Chi-Hao is now feeling very relaxed and excited to finally see the book published.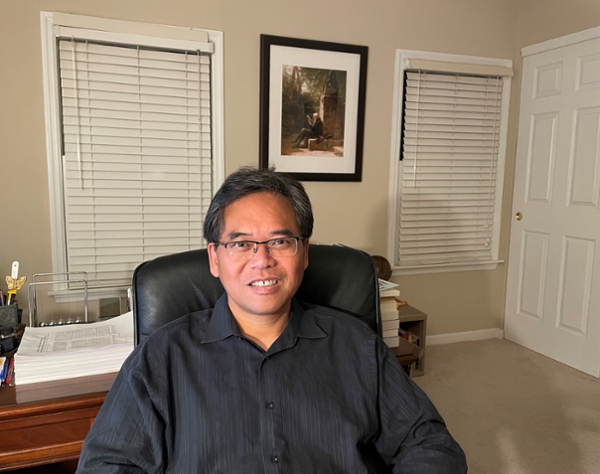 He explains his work as "an introduction about radar and electronic warfare. The electronic warfare system is a reaction to radar. The purpose of radar is to locate hostile targets and the electronic warfare system is designed to disrupt radar's operation. The evolution of radar and electronic warfare technologies and how radar and electronic warfare engineers try to outsmart each other is an interesting topic. This book is intended to introduce fundamental technologies in this area to people who might not have extensive technical training. The major difference between this book and other books on this subject is that we try to use some historical events to put the development of these technologies into context. Our hope is that regardless of their background, readers can enjoy reading this book and learning something."
Cheng had started working on the book about four years ago with Dr. James Tsui, who was a leading expert in the area of electronic warfare. Sadly, Dr. Tsui passed away in 2019 during the process of writing the book.

As a promise to Tsui's wife, Cheng promised to finish the project. Cheng had worked with Tsui on some research projects and co-authored a graduate-level textbook with him before his passing. Their original plan was to write a book on the history of electronic warfare and some of the stories are from the late Tsui's long career with the US Air Force.

Both of them being engineers, they planned to include more materials on technology compared with other books on radar/electronic warfare history. Luckily, Cheng was able to find a publisher for this work. Compared to their original plan, this final version covers more technical details of radar and electronic warfare systems, and he included some later development in this field. However, Cheng still tried to make sure this book was accessible to readers not in the field of engineering or science.

Dr. Cheng is also representing Miami University on the Cincinnati Institutes of Electrical and Electronics Engineers (IEEE) Executive Council.

Written by Kayleigh Schauseil, CEC Reporter