Dr. Andrew Paluch receives prestigious ChemEngineering 2021 Young Investigator Award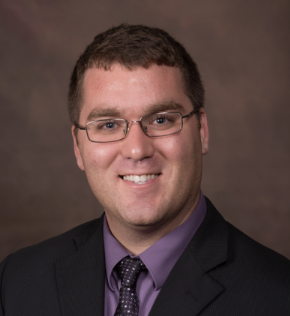 Jan 20, 2022
Dr. Andrew Paluch is an Associate Professor of the Department of Paper and Biochemical Engineering at Miami University and recently won the ChemEngineering 2021 Young Investigator Award. This award is a prestigious honor given by Chemical Engineering, an open-source journal in the field of chemical engineering.
Paluch has an interest in researching subjects such as thermodynamics, phase-equilibrium, molecular simulation, and separation processes. He received his PhD in 2013 and has an impressive 36 publications in peer-reviewed journals.
Paluch was described by ChemEngineering as a "rising star in the field of chemical engineering." As the winner of the award, Paluch will receive an honorarium of 700 CHF (around 754.89 USD), an offer to publish a paper free of charge in 2022 in ChemEngineering, and an engraved plaque.
Keith Hohn, Professor and CPB Chair, commented on how excited he was to see that Paluch had received the award. However, he wasn't surprised, as Hohn knew that Paluch was a strong candidate for this award and was glad that he was selected.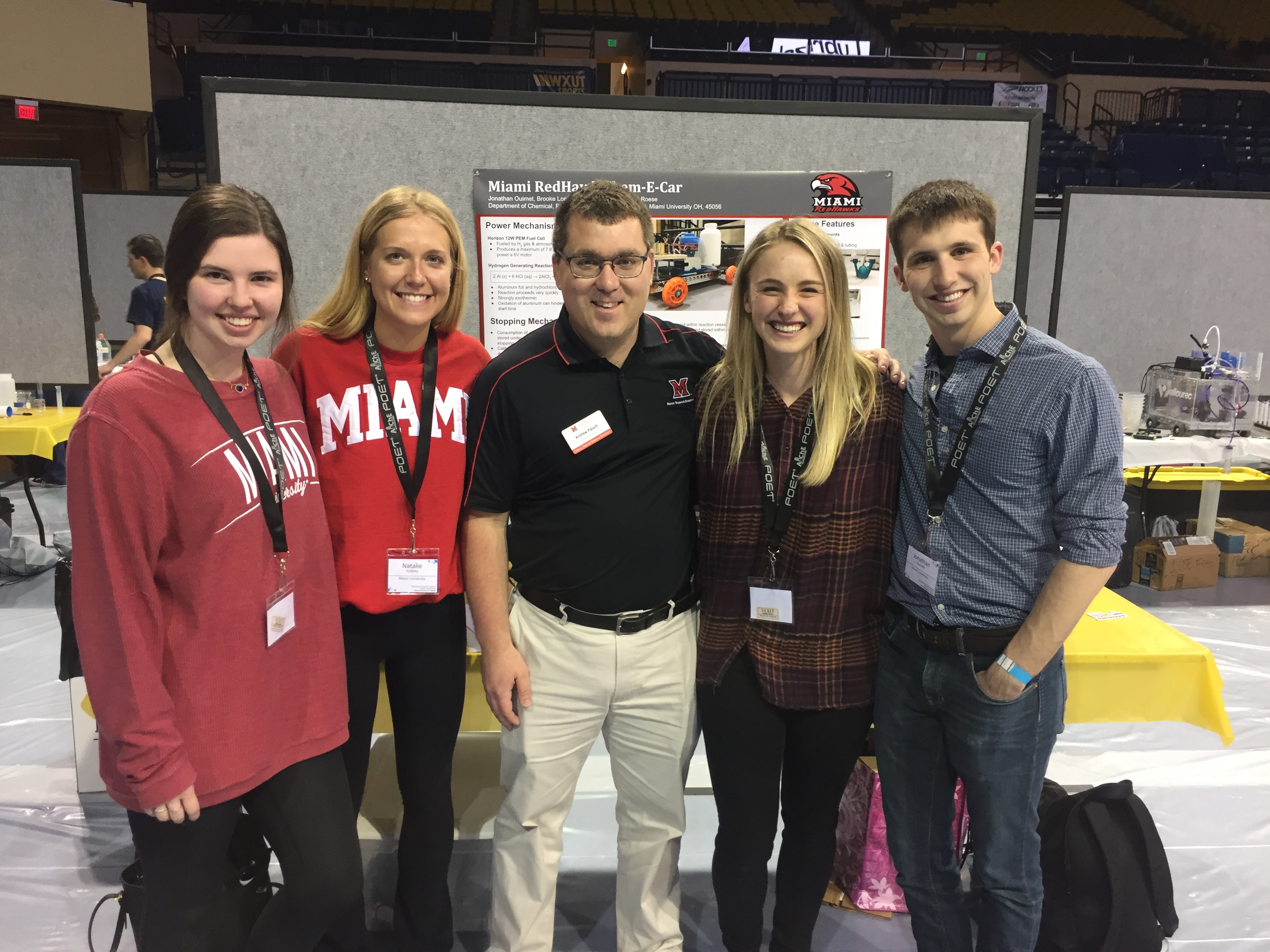 "I feel very fortunate to have Andrew in our department. He is a wonderful colleague and professor - someone who does whatever is needed for the department and our students.  Andrew is a strong researcher in the area of computational thermodynamics and a dedicated and passionate teacher. Notably, he is impacting not only his students here at Miami, but also people from around the world through his collaborations in Brazil and Tanzania," Hohn said when asked how it felt to work with such an accomplished researcher.
Hohn added that Paluch is a great example of the best Miami has to offer and is an accomplished researcher with a passion for working with students who are making an international impact.
By Gabby Benedict, CEC Reporter