Socially Engaged Engineering and Computing works to create new course for Humanitarian Engineering minors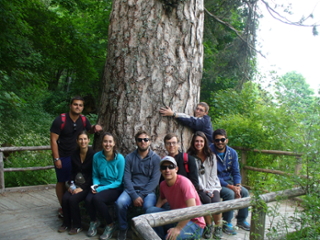 Mar 07, 2022
By Gabby Benedict, CEC Reporter
A new course available in fall of 2022 within Miami University's College of Engineering and Computing will expose students to issues related to social responsibility and environmental sustainability.
Faculty are developing the course, which will be called Social Environmental Responsibility in Engineering and Computing. This course will satisfy a component of the Humanitarian Engineering and Computing minor and is open to all students.
It is part of the college's vision of providing a curriculum focused on Socially Engaged Engineering and Computing, known as SEEC — the idea of improving the general well-being of individuals and societies through integrating social and technical aspects to accelerate the social benefits of technological innovation. Students will graduate with the knowledge of how to incorporate user/community needs into their future designs. 
The new course will expose students to issues related to social responsibility and environmental sustainability in engineering and computing. It will also focus on what factors need to be considered when designing solutions for communities, such as societal, environmental, cultural, historical, ethical and economic.
Daniela Inclezan is an associate professor in the Department of Computer Science and Software Engineering and will be teaching this class in the fall. She has been at Miami for nine years and currently serves as the department's graduate program director and the chair of the committee on the Humanitarian Engineering and Computing minor. 
Inclezan is very passionate about issues related to environmental sustainability and diversity and inclusion, which contributed to starting and serving as the faculty advisor for Miami University's Girls Who Code club, an organization that has the goal of closing the gender gap in computing.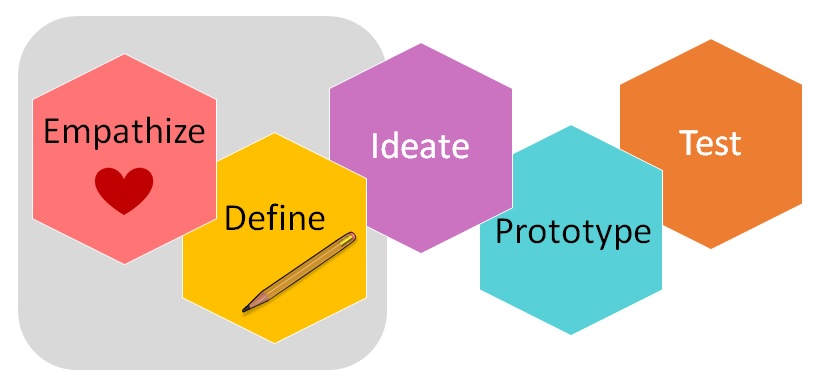 This course will create bridges with different disciplines across campus and allows students to practice civic engagement. The main topics the course will discuss are techno-optimism, engineers' mind traps, cultural competency, diversity and inclusion, diversity of thought and different worldvisions, sustainable engineering, the transition movement and transition engineering.
"I am excited about creating a sense of community with the students and together exploring the multiple ways in which we can contribute to social change, social justice, and resilience through our work in the engineering and computing fields," Inclezan said.
As part of the course, students will explore the first two phases of the design thinking process, which are empathizing with a community and defining a problem, by engaging with a local community and actively listening to community stakeholders. 
Students will identify a problem that stakeholders want addressed and will propose an engineering or computing design solution. Additionally, students will facilitate discussions on interdisciplinary readings and case studies exemplifying existing solutions and their impact on communities.
 The course is pre-approved to count toward the coursework requirement of the Humanitarian Engineering and Computing minor and has the "Signature Inquiry" designation under the new Miami Global Plan.