Committee report to the Board of Trustees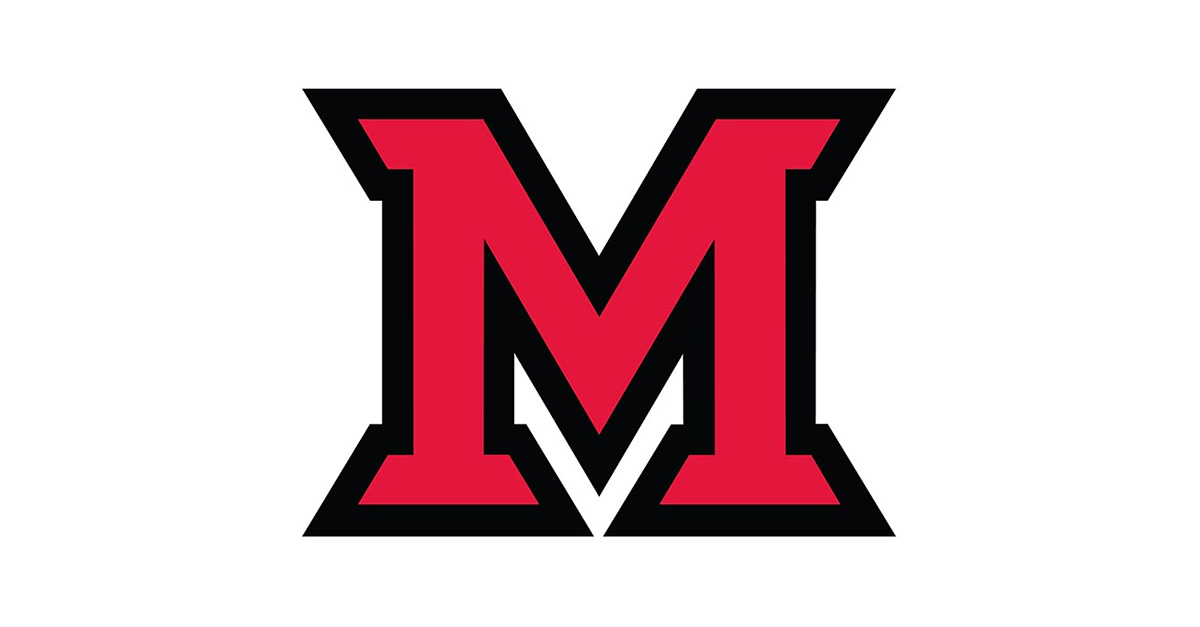 Jun 19, 2020
Thank you for inviting us to address you today. I am Dana (and I am Gwen) and we are speaking on behalf of the Safe Return to Campus Planning and Coordinating Committee.
We are a large broadly representative committee with local experience and expertise in communication, teaching, science and public health. We are working alongside and with the support of the Oxford Community, Butler County Health District, and Tri-Health organization. We openly engage in dialogue, digging deep into this incredibly complex and evolving situation.
Committee members bring their lived experiences, passions, and questions along with those they carry for others to whom they listen. They thoughtfully examine and explore the realities in which we are existing. We meet in a virtual world that has become integral to the work of higher education. And, we welcome you all into that world today. Here we ironically rely on digital tools and processes that we are seeking to transcend in August.
Specifically, our work has been to coordinate across all of Miami's planning committees, listen to members of our community, research what is going on elsewhere in higher education and public health, collect, review and keep the community informed of evolving plans, and document Miami's response to COVID-19 in order to understand and amplify what is working and change direction on what is not.
We are deliberative. We have created a social environment and processes that allow for many voices to be heard, but also help us stay nimble within a context that is ever-changing. Each meeting, we hear updates from health experts and do a brief scan of the State of the Situation - referencing current literature, scientific findings, monitoring national and global decisions and direction regarding COVID-19. This attention to the surrounding landscape broadens our perspective and understanding as we consider implications of decisions for our community. Additionally, several of our faculty members have engaged in gathering and interpreting scientific data that when applied locally and specifically to Miami have provided insightful understanding.
We are responsive and provide timely and effective feedback to leadership groups about the decisions they are making as well as the impact of those decisions on everyone within the Miami Community. Our committee is advisory, meaning that we do not make decisions. However, we have had an impact. We have examined several decisions or policies that are under development and offered new perspectives and feedback that have advanced the conversation. The structure of this committee has allowed for feedback to be gathered in a timely and efficient manner that has not delayed the decisions being made and has served to be more inclusive of thought.
One of our charges is to listen and we've received volumes of feedback that we have organized and amplified. We actively assess the pulse of our community by examining the emerging themes and common questions or concerns that are submitted through our website and the personal communications we receive. This evaluation has elevated our understanding of urgent information people are seeking, helping us to be proactive in our communication.
An initiative currently underway being influenced by the feedback coming in is the development of a robust and comprehensive website that will be a repository of information regarding COVID-19 and our return to campus. This website will be designed to assist all members of our community and provide information and resources.
Though we are different--we are parents, students, faculty, staff, administrators and community friends, we are unified in our concerns about personal health and safety and questions about what changes can be expected. To that end, we are working hard to help coordinate and communicate a comprehensive plan for our return to life with one another. This plan will require us ALL to envision a fall semester like no other and will require each of us to modify our expectations as well as our behavior.
Central to Miami's mission is a high-quality residential experience where strong relationships are formed that change our perceptions of the world and our role in making it a better place for all. Our faculty and students proved this Spring that it was possible to maintain strong and meaningful interaction and rigorous learning via remote delivery while our staff found innovative and creative ways to continue engaging with and supporting students in a virtual environment. However, community is more valuable now than it has ever been, and the need to hear our own voices in concert with others should motivate us all to commit to the necessary changes that make coming back to campus possible.
The dedication and commitment of this committee exemplify the spirit in which Miamians seek to meet challenges and offer solutions. We are an example of the work that is occurring throughout this community and it is an honor to serve our University community in this critical work.
When we return, we will do so having renewed our commitment to the wellbeing of others. We acknowledge that we cannot return with the expectation that it is a return to normal; it is not. More than ever, we need a community of care where we ask ourselves what we each can contribute to the health, safety, and wellbeing of everyone else. Our commitment to others does not stop or start at the corner of Campus and High Street. We must understand that the choices we all make have ripple effects and that it will take an enormous amount of trust.
Thank you for your time and the opportunity to serve Miami in this way.