President Crawford Announces Healthy Together Plan, 4:49 p.m.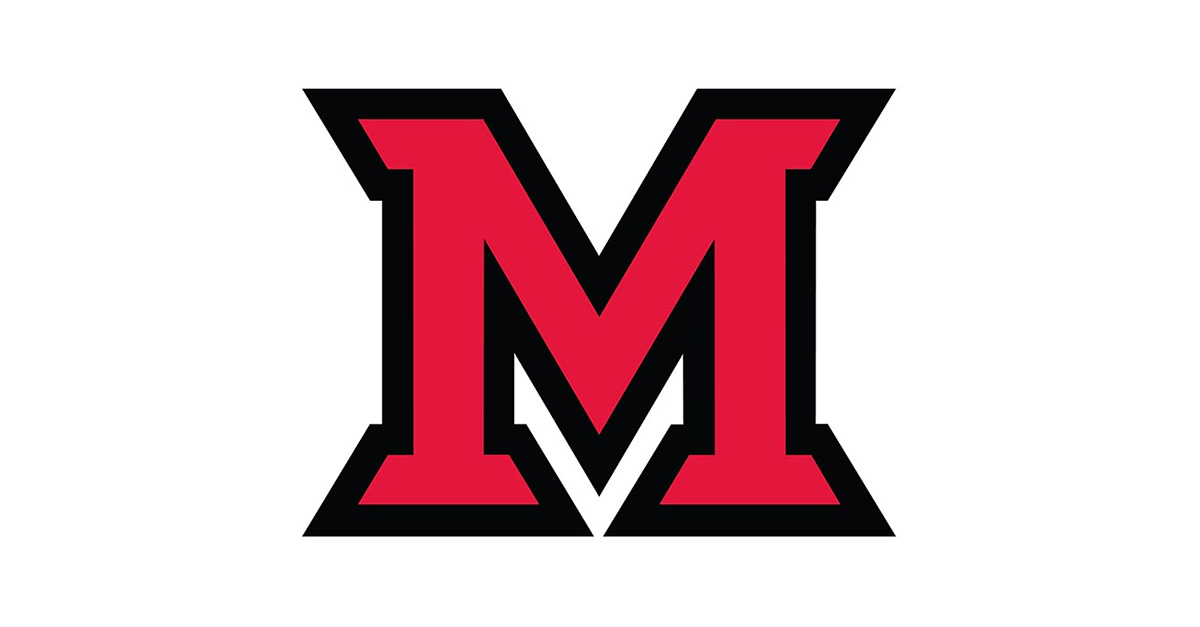 Jul 07, 2020
Dear Miami community,
I wish to introduce to you today the Miami University Healthy Together Plan. The Healthy Together Plan consists of information, policies, and guidelines focused on our collective health as a community and fulfilling our mission of delivering high-quality educational experiences this fall semester in the COVID-19 era. 
We expect COVID-19 will be with us for the foreseeable future and are planning accordingly. Although no one can guarantee a campus that is free of the virus, we are making several important changes to help reduce the risks. The risk of exposure and possible infection is real and present in any community environment where large numbers of people are regularly interacting, including college campuses. In order to minimize the risk of exposure and infection, we all must remember that the health of each of us depends on the health of all of us.
Our ability to return and share the Miami Experience this fall depends to a great extent on how committed we are to respect and care for one another and the communities of Oxford, Hamilton, Middletown, West Chester, and Luxembourg. Miamians, all of us together, must support and care for each other in these times when our nation and the world are striving to find ways to combat COVID-19.
The Healthy Together Plan rests upon what we know today. We will continue to monitor the situation every day and adjust and iterate the plan as required. It is flexible enough to respond to the quickly changing landscape. The plan was created with our own expertise on our campuses, TriHealth as our partner in student health, the Butler County Health District our partner in public health, the City of Oxford, our collaborations through the Inter-University Council (all 14 public institutions in higher education in Ohio), and the Ohio Department of Health. We will continue to collaborate. We are relying on the guidance and directives of the Centers for Disease Control and Prevention, Governor Mike DeWine, and the Ohio Department of Health as we make these important decisions. All of Ohio's public universities are working together to develop safety guidelines for the return to our campuses.
The Healthy Together Plan is the product of countless hours of work from faculty, staff, students, external partners, and state health organizations. I am grateful to them and to the members of the Safe Return to Campus Planning and Coordinating Committee who gathered your input, heard your concerns, and incorporated your ideas. Thank you to co-chairs Dr. Dana Cox and Dr. Gwen Fears for your leadership. 
Many of you have asked about plans for the September Commencement celebration for the class of 2020, Homecoming, Family Weekend, and fall athletics. We will have updates on these larger events no later than July 17.
I want to thank the many employees who have been working on our campuses these last few months. We recognize and admire your dedication. In August, our campuses will be as beautiful and welcoming as they have ever been, but the ways we work, learn, and socialize on them will be very different.
Nevertheless, in this new "normal" of responding to the impact of COVID-19, I am confident that:
Our faculty are developing high-quality creative course offerings using a wide variety of delivery methods that will deliver the renowned personal top-tier education that is Miami's mission.
Our health team is establishing detailed protocols and is ready to respond to the health needs of our Miami community, in close collaboration with our city and health partners.
Our staff is ready to execute the return-to-campus plans with the care that makes Miami our beautiful home.
Our cities and communities where we live, learn, and work are our partners, and we all want to maintain healthy communities for all of us.
Our plan is flexible. As the situation changes, so will our plan. It is iterative and adaptive to changes in this dynamic environment.
Please visit the Healthy Together website for detailed information. For significant or major changes in the plan, we will immediately message the community. Success will take all of us together.
With admiration and gratitude for all that you have done for Miami during these trying times,
In Love and Honor,
Greg Crawford
President