A COVID-19 Update from President Crawford, 2:53 PM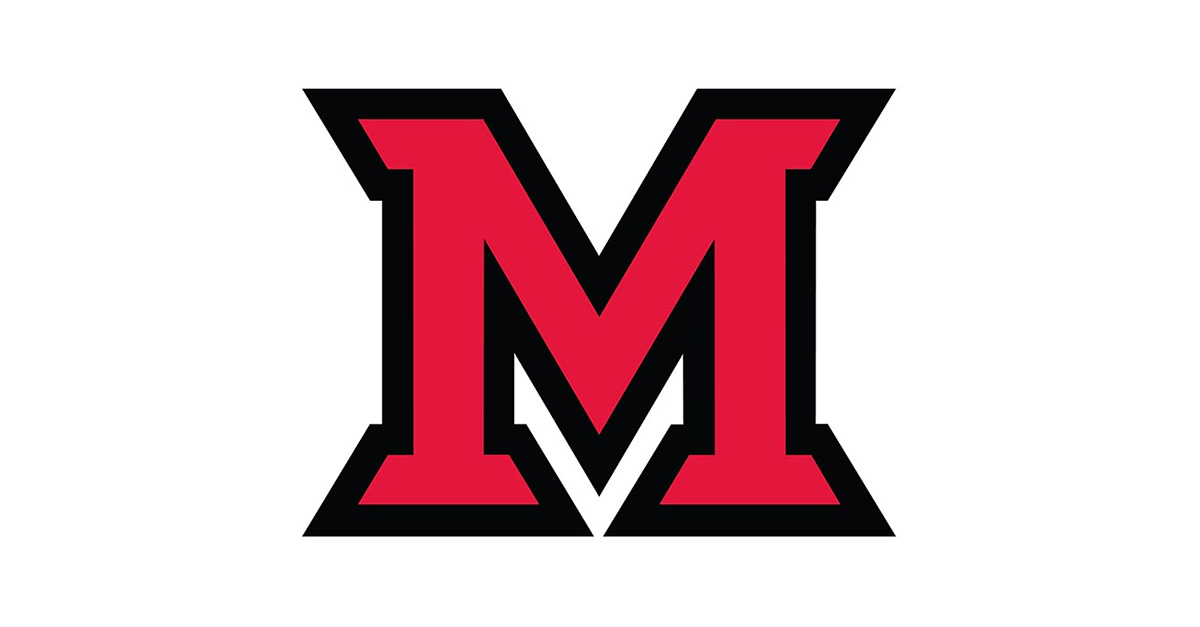 Aug 21, 2020
Dear Miami Community,
As we conclude our first week of class we wanted to update you on the impact of COVID-19 and our response. This week we have all been witnessing a troubling spread of COVID-19 on university campuses across the nation, and we will continue to monitor developments as many more schools begin to reopen next week so we can learn from their challenges and decisions. 
To help safeguard the health and safety of our university community, a number of practices have been put into place. To these, we are now adding a symptom tracking app, Campus Clear (available for download from the app store on your mobile device), which must be completed daily if coming to campus. An illness/absence reporting system is also in place to help us track potential outbreaks in our community. We are also working with our campus health provider, TriHealth, to expand on-campus testing. The City of Oxford is also taking action and has passed an ordinance requiring facial coverings (accessible PDF) in any public space, and another ordinance prohibiting mass gatherings (accessible PDF) of more than ten people.
On our Oxford campus, since the start of classes, we have had 10 positive COVID-19 tests among students and 2 among employees. We have created a dashboard to track positive results from tests conducted at the Employee Health Center and Student Health Service managed by TriHealth. This system will allow the community to monitor the spread of the virus among our community while also protecting the confidentiality of those infected.
As we observe and assess the return to other universities, and the situation here in Oxford and Butler County, the health and safety of our students, faculty, staff and communities are our paramount concern, and we are consulting with public health officials and reviewing our plans for the return to face-to-face instruction. The coming days and weeks will provide us with much more information to determine if we can still proceed with our planned residence hall move in beginning on September 14, and the resumption of in-person courses. It is our sincerest hope that we resume face-to-face instruction on September 21, and that we do not see further significant outbreaks at other universities or here in our local community but we must be realistic in our assessments. 
Everyone must do their part to protect their own health and the health of others, to help us all stay Healthy Together. Thank you to Miami's incredible faculty and staff in preparing for our return as many of you are also managing changing situations at home, our remarkable students for their adaptability during these challenging times, our dedicated alumni for their support, and our local communities for partnering with us to help safeguard our campuses and communities.
Love and Honor,
Gregory Crawford
President